Residential Properties
Manage your single-family and multifamily portfolio with our comprehensive software. Rent Manager is built to tackle all the complexities that come with residential property management using intuitive, automated tools.
Easily communicate with your residents, streamline payments, automate leasing tasks, master maintenance, and market your vacancies to the right prospects—all from one program.
Leasing
Streamline your prospect management cycle with Rent Manager's robust toolset and track your prospects and marketing campaigns through Rent Manager's insights, and reports.
Marketing
Get your vacant units and properties in front of the eyes that matter by pushing information directly from Rent Manager to many of the most popular ILS platforms.
Guest Cards & Online Applications
Allow prospects to quickly fill out applications on your website—no snail mail required! Rent Manager will automatically create a new prospect record for you upon completion of the application.
Screenings
To make sound decisions about who to rent to, you need reliable information. Check your prospect's credit, criminal, and rental history using our built-in screening integration with AmRent.
Signable Documents
Make any document digitally signable and accessible via Rent Manager, simplifying the application process for you and your prospects. By using signable fields in your documents, new residents can sign them in the Tenant Web Access (TWA) portal.
Operations
You need your business to run as smoothly as possible. Rent Manager has the tools to ensure your enterprise operates at peak performance.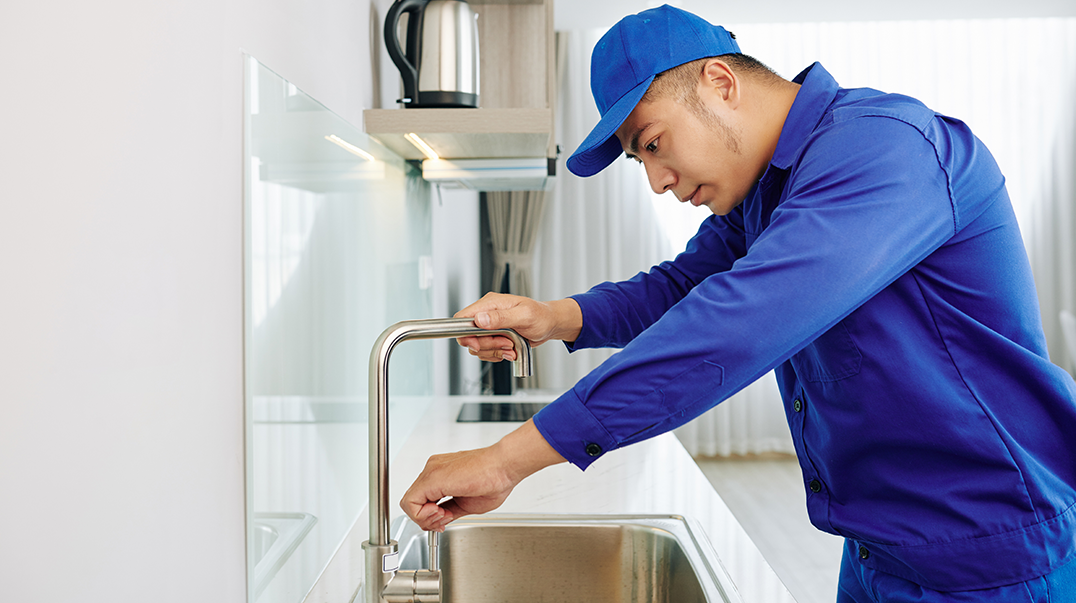 Maintenance Solutions
Create and track service issues within Rent Manager with ease. This full-service management solution allows for inspection management, make ready boards, issue checklists, and incorporates a mobile app that enables your service techs to stay up to date on to-do's while out in the field.
Accounting
Go paperless while allowing your residents to pay via their preferred method. Plus, streamline your Accounts Payable and vendor-payment processes through Rent Manager's AP Solutions.
Recievables
Your accounts receivable process is in good hands with Rent Manager. Charge, receive, and deposit all your payments knowing everything is managed securely and efficiently.
Payables
Rent Manager makes your entire accounts payable cycle simple by tracking and managing the bills you receive for your properties. Track vendors, create and pay invoices, and write and print checks all from one program.
Budgeting & Renovations
As you to plan future renovations, use Rent Manager for all your budgeting needs. Complete budgeting features enable you to measure income and follow expenses to keep you and your business on track.
Reporting
Rent Manager's reporting options allow you to organize and summarize your property data concisely. All your accounting needs can be met through solutions such as Balance Sheet and General Ledger reports.
Communication
There are many ways to communicate with your contacts. Rent Manager gives you the flexibility to choose the method you prefer to stay in close contact with your residents, owners, vendors, and employees.
Texting
Communicate with one, several, or all of your contacts using Rent Manager's texting capabilities.
Phone Broadcast
Use Phone Broadcast to record and deliver group voicemails to your Rent Manager contacts.
Email
Sending emails is a breeze with Rent Manager. Compose and send messages directly to your all your contacts from the program, saving you essential time and energy.
Web Chat
Visitors to your site can connect with your team in real time through the Web Chat window—or your staff can respond from the software when it works for your company's schedule.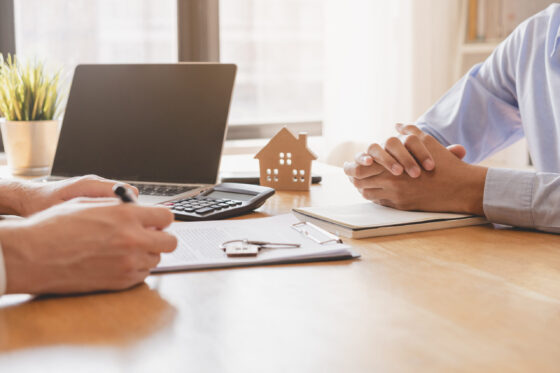 Renters Insurance
Protect your property at no cost to you—opt into Rent Manager's built-in insurance solution: LeaseTrack powered by Millennial Specialty Insurance. Offer your residents a trusted insurance solution that automatically tracks compliance and force-places uninsured residents onto a master policy—ensuring all your residents are insured, 100% of the time.
Integrations
Whether you're looking for industry-standard lease forms with e-Signature functionality or affordable renters insurance for your residents, Rent Manager has you covered. With more than 160 integrated providers to choose from, we have the best solution for you.
Resident App
rmResident is a secure, easy-to-use mobile app designed specifically for your renters. Residents can use the app to make and view payments, submit maintenance requests and review the status of existing issues, and more.
Ideal for residential property portfolios of every size, Rent Manager is your key to an effective and efficient property management business.