Schedule Your Free Demo of Rent Manager
From comprehensive accounting and contact management, to complete work order and mobile capabilities, Rent Manager handles all of your property management tasks in a fully integrated software suite.
Ready to dive in? Fill out the form below to schedule your free demo.
Weekly Webinar – Renters Insurance with LeaseTrack
June 1, 2023
Tech Tuesday – How to Automate Mailing to Increase Profits
June 6, 2023
National Apartment Association (NAA) Apartmentalize
June 7, 2023
Manufactured Housing Communities of Arizona (MHCA) Conference
June 7, 2023
Weekly Webinar – Receivables Basics
June 8, 2023
Rent Manager User Conference (RMUC)
October 23, 2023
To schedule your online demo, please complete the form below!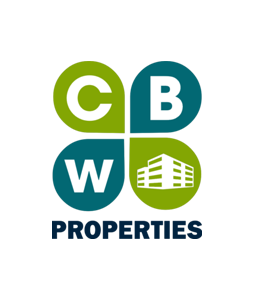 Shivani Sami
CBW Properties

I love Rent Manager because it makes my job easier. All the small details are very well put together.