Owners
For fee-based management companies, establishing an Ownership setup in Rent Manager is a breeze. Accomplish crucial business tasks—including receiving Owner Contributions, collecting Management Fees, and paying owners their equity distributions—in a matter of a few mouse clicks. You also have the ability to give your owners access to important property and financial investment information through their own online portal.
Owner Portal
Owner Web Access (OWA) allows your owners to log into a designated, customized portal to view reserves, bank balances, distributions, and management fees. Owners can generate and export Rent Manager reports to stay up to date on how their properties are doing. Your team can even upload documents to OWA and owners can review and sign documents electronically.
This helpful digital resource provides owners with vital property and financial investment-related information in a convenient, secure location.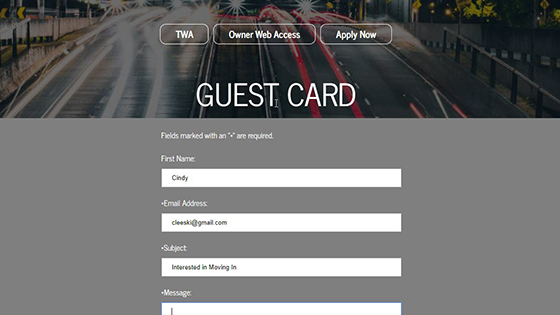 Guest Cards
Owner prospects browsing your website can quickly request a follow-up call and submit details about their property—specified by you—via a Guest Card template. Their submission automatically creates an Owner Prospect account within your Rent Manager database.
Web Chat
Implementing Web Chat on your company website enables immediate and valuable communication between you, your owners, and/or owner prospects. Quicker and more convenient than email, owners can send you a Web Chat message that instantly appears in the My Conversations window of Rent Manager.
By structuring Web Chat so that these inquiries go to a specific owner's queue, you can keep your chats organized and ensure that each question is answered by a staff member who understands their particular needs.
NACHA Files
This universal file type is used to request the transfer of funds electronically as an ACH and is easily generated in Rent Manager. NACHA files contain specific payment instructions for your bank and make the owner payout process quick and seamless.
Beyond NACHA and ACH, you can pay your owners a specified amount or their full distribution via check or other electronic payment methods. 
Ideal for portfolios of every size, Rent Manager is your key to an effective and efficient property management business.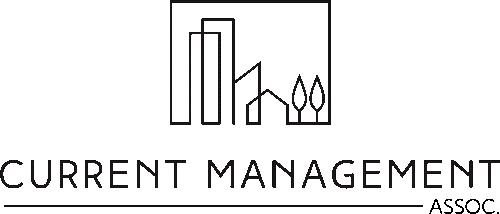 Diana Clapp
Current Management

Rent Manager stands out because of its customer service. It gives us peace of mind to know we can call anytime and have someone live help us immediately.