BetterNOI
BetterNOI provides technology-enabled solutions for Online Leasing, Resident Screening, Surety Bonds, and Renters Insurance. Together, these solutions provide visibility and control throughout the resident lifecycle.
Evaluate Your Screening Risk
Three Sources of Research
BetterNOI's resident screening solution includes fee-based court searches for counties and states that do not report nationally.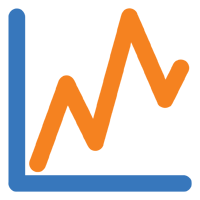 Robust, Engineered Criteria Models
Enjoy complete flexibility and control over your screening decisions with the huge selection of screening criteria options.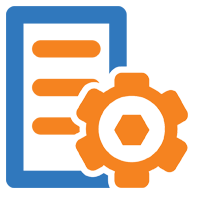 Built-In Compliance
BetterNOI's system automatically generates applicant offer and denial letters, helping you remain compliant.
Transform your online presence into a powerful 24/7 leasing platform
Fully Online Process
Their online leasing process streamlines the process of applying and completing move-in requirements.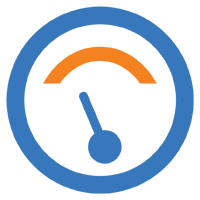 Intuitive Applicant Dashboard
Applicants, the Leasing Team, and Property Leadership can all track completion of critical move-in requirements in real time.
Automatically Initiates Screening
Applicants can enjoy a streamlined, fully online application process that automatically initiates resident screening.

For more information about BetterNOI, click the link below.