Prospect & Tenant Portal
Tenant Web Access is a secure portal that allows your customers to access their account online and complete necessary tasks. Instead of heading to the leasing office with a rent check, a finished application, or a signed lease, prospects and tenants can complete these activities online instantly from any web-enabled device.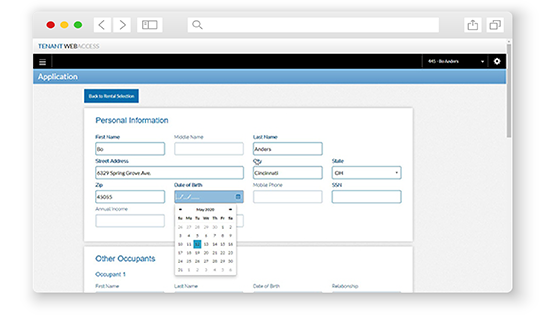 Online Applications
Online applications provide convenience for prospects and deliver faster approval response times for your management company. Quickly convert prospects into tenants by building your own custom online application templates through Rent Manager's Apply Now feature.
Import your existing applications or create high-quality templates from scratch that prospects can easily navigate and complete from your website. Conduct thorough prospect screenings and collect application fees via our integrated providers to connect every integral piece of the application process.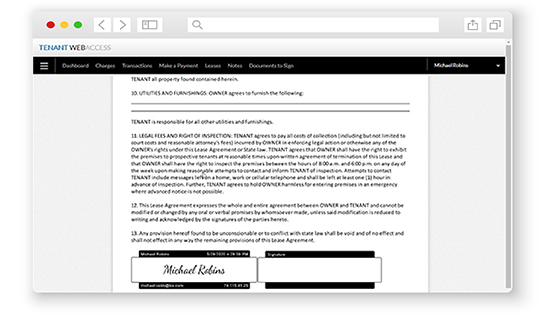 Signable Documents
Expertly craft electronic, signable leases and documents through Rent Manager's Signable Documents feature. Add signable fields to existing letter templates or PDFs that prospects, tenants, and owners can access and sign through their online portal accounts. After documents are sent to recipients, you can easily track their progress in the Signable Documents register.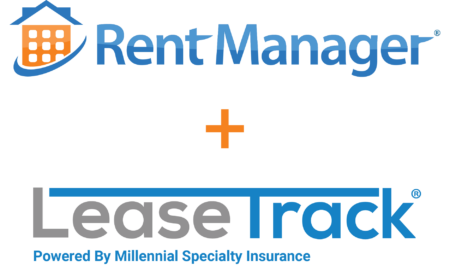 Renters Insurance Compliance
Ensuring your renters are covered by an insurance policy that meets the requirements of their lease can be challenging. Rent Manager's built-in renters insurance solution, powered by LeaseTrack, eliminates guesswork by offering lease-compliant policy options and compliance tracking. Plus, renters who do not have a compliant insurance policy can be automatically enrolled in a master policy program so there's never a lapse in coverage.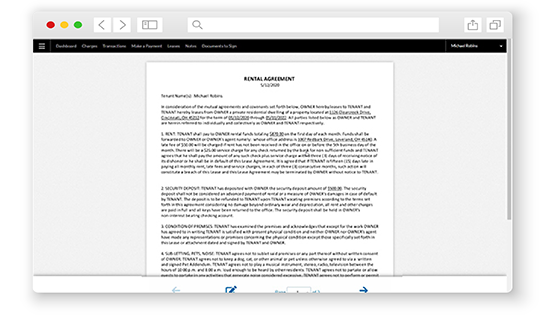 Online Leasing & Renewals
Connecting people with homes is the heart of your business. Make your leasing and renewals process more efficient and effective with electronic lease signing and renewals. Send new leases to prospects and updated leases to renewing tenants that can be readily accessed and signed through their online portal accounts. Electronic leases with built-in e-sign technology give your business a competitive edge.
Ideal for portfolios of every size, Rent Manager is your key to an effective and efficient property management business.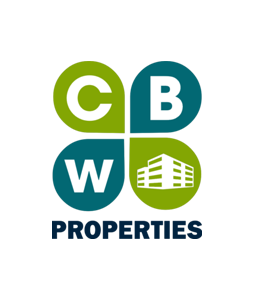 Shivani Sami
CBW Properties

I just love Rent Manager. It's the most amazing software in the property management industry. It helps you love your job and do so much more…It really makes an impact.