Guided Online Training
Our Training department is dedicated to providing effective, affordable training options that make a real difference in your operation. Whether you're a new customer looking to get started or a seasoned Rent Manager user seeking an advanced seminar, we have guided online educational opportunities that will fit your needs and your budget.
View Full Training Calendar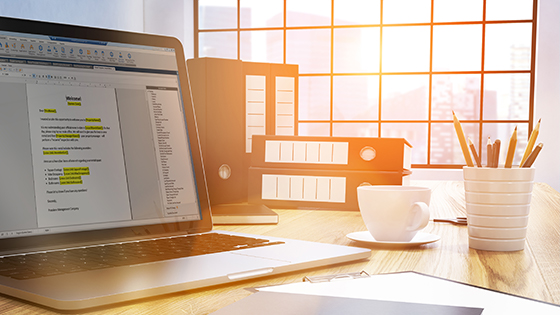 Virtual Classroom
Rent Manager Virtual Classroom sessions provide a unique opportunity to connect with other Rent Manager users in a live, online setting where an expert instructor demonstrates how to handle fundamental tasks and master individual facets of the software. Each course includes three 2-hour training sessions, a digital workbook that highlights the key points of the training, and a practice Rent Manager database where you can complete the hands-on workbook activities in a consequence-free environment.
---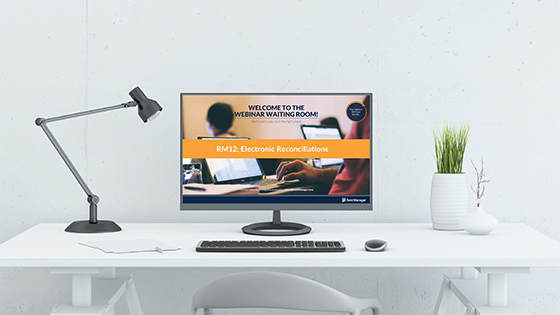 Weekly Webinars
Rent Manager's complimentary digital workshops explore a different component of the software every Thursday at 2:00 pm Eastern. From easily calculating and posting late fees to going mobile with rmAppSuite Pro, these 60-minute classes are an extremely valuable way to spend your time.
---
Tech Tuesday
Our free Tech Tuesday webinar series focuses on how technology is impacting the property management industry. Every Tuesday at 2:00 PM Eastern, Rent Manager's integrated providers deliver valuable insights on how technology is solving today's business problems and increasing productivity. Then see it all come full circle as the featured provider demonstrates how their integrations work with Rent Manager.
Ideal for portfolios of every size, Rent Manager is your key to an effective and efficient property management business.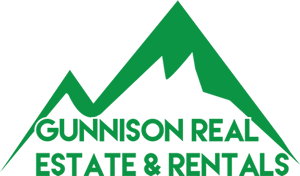 Erin John-Pierre
Gunnison Real Estate & Rentals

Life without Rent Manager would be horrendous—the benefit is that we can allocate time for many important things in the office and get away from paperwork and meaningless tasks.