Awards and Accolades
The following are some of the recognitions that Rent Manager and its parent company, LCS, have received for the organization's industry-, employment-, and community-related efforts.
How 2020 Changed Multifamily Housing
December 1, 2020
Year End Tax Forms: 1099s and 1098s
December 3, 2020
Leverage Credit Reporting for Timely Rent Payments
December 8, 2020
Make Ready Board
December 10, 2020
Resident Amenity Scheduling Tool for Multifamily
December 15, 2020
Service Manager Communication
December 17, 2020
COMPANY RECOGNITIONS
---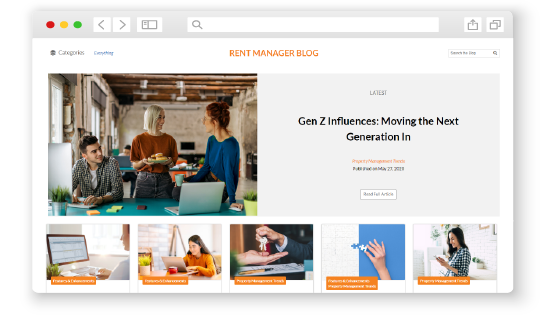 More on the Blog!
The Rent Manager Blog is a continuously updated and cultivated resource that's designed to inspire and inform property management professionals through thought-provoking articles, time-saving technologies, Rent Manager tips and tricks, customer spotlights, company news and announcements, and more.
Ideal for portfolios of every size, Rent Manager is your key to an effective and efficient property management business.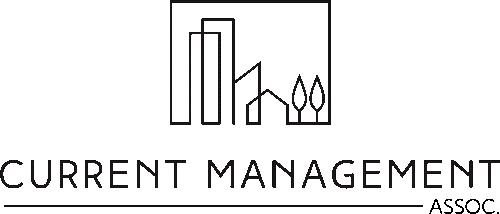 Diana Clapp
Current Management

Rent Manager stands out because of its customer service. It gives us peace of mind to know we can call anytime and have someone live help us immediately.