Awards and Accolades
The following are some of the recognitions that Rent Manager and its parent company, LCS, have received for the organization's industry-, employment-, and community-related efforts.
Tech Tuesday – Safeguarding Your Property in a Volatile Market – Presented by Foxen
October 3, 2023
Weekly Webinar – Introduction to Scripting
October 5, 2023
Tech Tuesday – Mitigating Your Risk of Payment Fraud – Presented by Edenred Pay
October 10, 2023
Institute of Real Estate Management (IREM) Global Summit
October 10, 2023
Weekly Webinar – Receivables Basics
October 12, 2023
Rent Manager User Conference (RMUC)
October 23, 2023
COMPANY RECOGNITIONS
---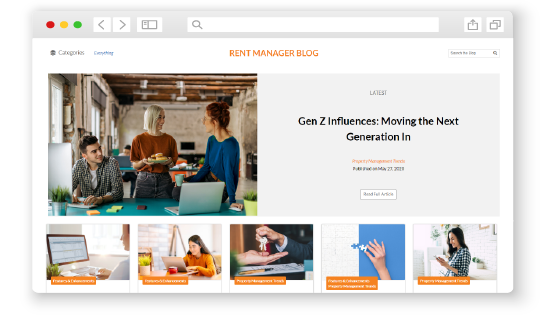 More on the Blog!
The Rent Manager Blog is a continuously updated and cultivated resource that's designed to inspire and inform property management professionals through thought-provoking articles, time-saving technologies, Rent Manager tips and tricks, customer spotlights, company news and announcements, and more.
Ideal for portfolios of every size, Rent Manager is your key to an effective and efficient property management business.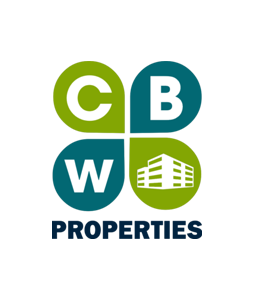 Shivani Sami
CBW Properties

I just love Rent Manager. It's the most amazing software in the property management industry. It helps you love your job and do so much more…It really makes an impact.