Awards and Accolades
The following are some of the recognitions that Rent Manager and its parent company, LCS, have received for the organization's industry-, employment-, and community-related efforts.
Weekly Webinar – Essential Operational Reports
April 15, 2021
National Association for Residential Property Managers (NARPM) Broker/Owner Conference
April 19, 2021
Tech Tuesday – Maximizing Profit with Inventory Controls
April 20, 2021
Weekly Webinar – Tenant Web Access
April 22, 2021
Institute of Real Estate Management (IREM) Leadership Retreat
April 26, 2021
Tech Tuesday – How to Automate Maintenance Operations & Messaging
April 27, 2021
COMPANY RECOGNITIONS
---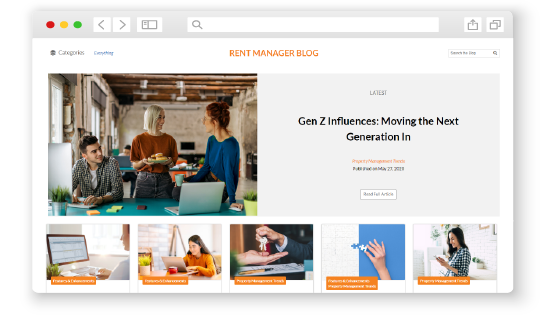 More on the Blog!
The Rent Manager Blog is a continuously updated and cultivated resource that's designed to inspire and inform property management professionals through thought-provoking articles, time-saving technologies, Rent Manager tips and tricks, customer spotlights, company news and announcements, and more.
Ideal for portfolios of every size, Rent Manager is your key to an effective and efficient property management business.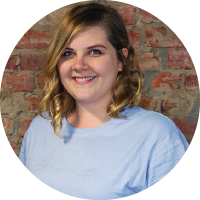 Kristin Hatten Howell
Alltrade Property Management

Rent Manager has changed the face of our business and continues to be an asset for our team and our clients.