Awards and Accolades
The following are some of the recognitions that Rent Manager and its parent company, LCS, have received for the organization's industry-, employment-, and community-related efforts.
Tech Tuesday – Pillars of Effective Automation That Improve Time & Cost Savings
September 21, 2021
Greater Dayton Apartment Association (GDAA) Trade Show
September 22, 2021
Prospects
September 23, 2021
Southeast Community Owners (SECO) Conference
September 27, 2021
Tech Tuesday – The Combination of Tech & Resident Amenities is Changing the Industry
September 28, 2021
Rent Manager User Conference (RMUC)
November 9, 2021
COMPANY RECOGNITIONS
---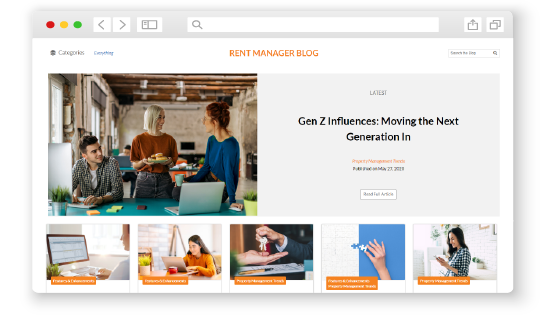 More on the Blog!
The Rent Manager Blog is a continuously updated and cultivated resource that's designed to inspire and inform property management professionals through thought-provoking articles, time-saving technologies, Rent Manager tips and tricks, customer spotlights, company news and announcements, and more.
Ideal for portfolios of every size, Rent Manager is your key to an effective and efficient property management business.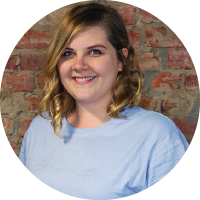 Kristin Hatten Howell
Alltrade Property Management

Rent Manager has changed the face of our business and continues to be an asset for our team and our clients.