Communication Tools
Clear, consistent communication is the cornerstone of a successful business. Rent Manager has a vast assortment of built-in tools to keep important information flowing from your outbox. Set a solid communications precedent with email, texts, Web Chats, phone broadcasts, and more. Conveniently conduct all of your correspondence from within the software.
rmVoIP Integrated Phone System
Fully integrated with Rent Manager, rmVoIP allows you to make and receive calls directly from the software. Every call is recorded and automatically attaches a historical audio record to the contact's History/Notes. If a new contact calls and you don't have their information saved in the system, a few mouse clicks enable you to create them as a contact in your database. Provide clarity, eliminate "he said/she said" situations, and advance your business with every call.
You can instantly update tenant information with rmVoIp. Caller records open instantaneously when your phone rings, allowing you to easily identify call trends and histories.
Monitor quality assurance and keep a detailed record of phone conversations with automatic call recording. Eliminate the possibility of disputes between employees and tenants about what was said in a phone conversation with an audio recording of each call.
Set up intelligent call paths, ensuring any caller can reach your business at any time. For example, if a caller dials your number and no one is in the office to answer, you can pass the call along to your mobile phone—you can even set it up to ring multiple numbers at once so that no call is missed.
Effortlessly link unknown numbers and create new prospects or tenant profiles in your Rent Manager database. The next time a call is made or received from this number, the linked account will display, keeping your data and communication efforts up to date.
---
Texting
Rent Manager simplifies communication with your tenants, owners, vendors, and employees through a variety of texting capabilities. With its inherently convenient nature, texting has become the easiest way to reach contacts quickly and unobtrusively.
If you need to notify your tenants about building maintenance, send out a mass text via Text Broadcast in a matter of seconds. View all text correspondence in one window with easily accessible action buttons to help you navigate work orders, tenant information, and more.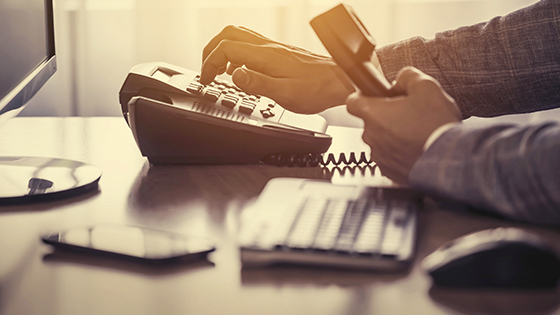 Phone Broadcast
Quickly record and deliver voicemail messages to your Rent Manager contacts using Phone Broadcast. This versatile feature allows you to call as many contacts as you like, in a matter of minutes. Record outgoing messages, build custom contact lists, schedule delivery dates and times, and manage a portfolio of recordings for repeated use with Phone Broadcast.
Web Chat
Cultivate a strong customer relations model with rapid response times via Web Chat. When implemented, website visitors can speak to your team through the Web Chat window in real time. Rent Manager users can then immediately respond to inquiries from within the database.
Keep chats organized by maintenance requests, payment issues, leasing questions, and any other category that fits your business. Assign or transfer chats to team members when the inquiry falls under their realm of expertise, ensuring that each response is handled carefully.
Ideal for portfolios of every size, Rent Manager is your key to an effective and efficient property management business.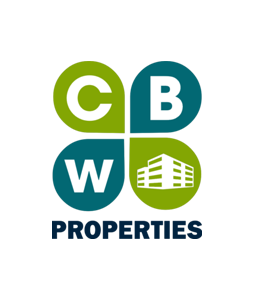 Shivani Sami
CBW Properties

Rent Manager is a time-saver! Being able to call residents and record everything in the History/Notes tab is so beneficial.