Reporting
Gain informed financial insights and make the most of your operation's data. Generate any of Rent Manager's 450+ built-in reports to truly understand the inner workings of your business. You can also craft your own feature-dense statements with the help of the Report Writer and Financial Report Writer modules. The possibilities for reporting and analysis are endless with Rent Manager.
Over 450 Pre-Defined Reports
Rent Manager's feature-rich reports provide essential insights into the inner workings of your business in one comprehensive, easy-to-navigate module. Gain full access to fundamental financial and property-manager-specific reports in Rent Manager's robust report library. Here are just a few:
Report Writer
Your business is unique. With the help of Report Writer, you can produce flexible, feature-rich reports that are expertly tailored to your operation. These reports include built-in, predefined functions and variables specific to Rent Manager. This module allows you to drag and drop functions directly into your reports to create professional statements that are personalized for your exact needs.
Create property, tenant, prospect, owner, vendor, and unit reports with Report Writer to reflect your business demands and control the display through a variety of different options.
Financial Report Writer
Craft reports that are full of financial data crucial to your business. Make minor adjustments to existing financial reports or create entirely new reports from scratch that are full of essential accounting data—in your preferred format—with Financial Report Writer.
Report Automation
This Rent Manager Online (RMO) feature automatically generates and delivers designated report batches, based on a schedule you set. Let RMO streamline your reporting processes with Report Automation.
Report Batches
The Rent Manager Report Batches feature makes running a series of reports possible with a single click. This time-saving workflow delivers the data you need effortlessly.
Reports Delivered on a Set Schedule
Send Report Batches based on a pre-determined schedule. You have complete control over when reports are sent, and who receives them.
Automated Data Entry
Report Batches conquer the tedious task of selecting specific report options for several different reports. With the click of a button, this feature enables you to generate several business-vital reports simultaneously.
History Tracking
Administrators can easily monitor the status of Report Batches. If an issue occurs that prevents the delivery of a Report Batch, you will be notified immediately.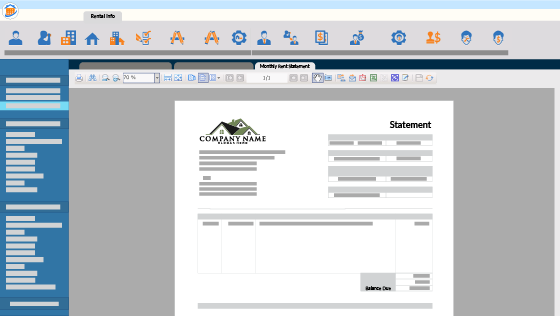 Custom Reports
Rent Manager includes more than 450 built-in reports and you can craft your own feature-dense reports with the help of Report Writer. However, if you're looking for something even more advanced, our Professional Services team can help! These talented Rent Manager experts can expand the capabilities of existing reports or create a report entirely from scratch, based on your specific needs.
Ideal for portfolios of every size, Rent Manager is your key to an effective and efficient property management business.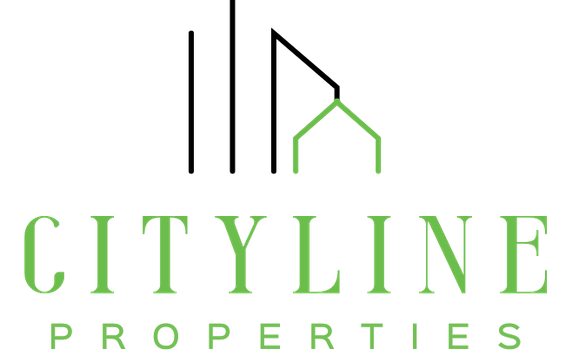 Daniel Zimmerman
Cityline Properties

All of our financial reporting is in one place. Understanding the state of your whole portfolio in a short matter of time is easy with Rent Manager.