Integrations
The Integrations Program enables you to tailor your software experience to match the multidimensional needs of your business. Rent Manager provides freedom of choice—empowering you to build a best-in-class solution and seamlessly integrate the property-management technologies that are best for your operation.
Expand your capabilities beyond the software
Each of our integrated providers delivers a meaningful enhancement to your Rent Manager experience, and our technology network is growing every day. From resident screening and utility billing, to smart entry systems and package management—you can truly make Rent Manager your own. And because we prioritize customization and choice in our development process, the possibilities are seemingly endless.
---
Stay Current with the Industry
Our free Tech Tuesday webinar series gives you an up-close look at our integrated providers as they discuss how their services work with Rent Manager, amplifying your ability to outperform the competition.
Know a technology provider that would enhance our Integrations network? Please click the appropriate button below.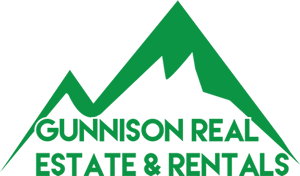 Kelly McKinnis
Gunnison Real Estate & Rentals

There are so many software integration options and you are able to choose what works for your business. I can't imagine doing that without Rent Manager—it caters to a small or large business.