Industry Podcast
Tune into Rent Manager's highly anticipated podcast, Beyond Rent: Exploring the World of Property Management. Subscribe and listen every other week for the latest industry trends & changes, innovative tech, wisdom from industry experts, and stories from seasoned owners.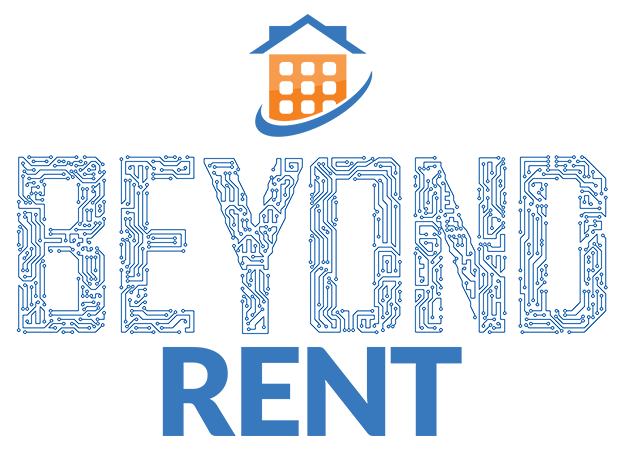 How to Raise Your NOI through Utility Management
May 18, 2021
Manufactured Housing Communities of Arizona (MHCA) Conference
May 19, 2021
Tech Tuesday – How Online Reviews Affect Occupancy Rates
May 25, 2021
Weekly Webinar – Tracking Service Technician Performance
May 27, 2021
Rent Manager User Conference (RMUC)
November 9, 2021
Beyond Rent: Exploring the World of Property Management
Property management is an ever-changing field that seems to evolve just when you think you have a solid grasp on it. That's why it's imperative to stay informed and pivot along with the industry. Rent Manager just launched Beyond Rent, a brand-new bi-weekly podcast full of the latest best practices, trends, and technology affecting property management today.

Hear from true trailblazers and agents of change from all walks of the industry─experienced owners, leasing professionals, tech pros, esteemed smart-home innovators, and senior-level Rent Manager representatives. Beyond Rent is hosted by Rent Manager's own Joe Easton, a technology aficionado, seasoned networker, and seeker of conversations that go beyond the surface.

New episodes of Beyond Rent are available here, as well as on all major podcast platforms.
If you'd like to join the conversation and be a guest on Beyond Rent, please complete the form below. We look forward to hearing your ideas!

Christine Caswell
PacRim Properties LLC

Rent Manager isn't just a software, they have done an excellent job creating a community and culture. I am happy to be part of that and believe it gives our company a competitive edge to be affiliated.