Industry Podcast
Tune into Rent Manager's highly anticipated podcast, Beyond Rent: Exploring the World of Property Management. Subscribe and listen every other week for the latest industry trends & changes, innovative tech, wisdom from industry experts, and stories from seasoned owners.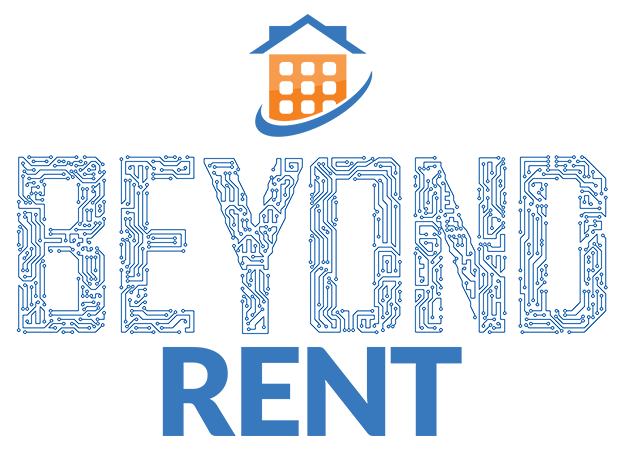 National Apartment Association (NAA) Advocate
March 28, 2023
Tech Tuesday – Turn Insurance Frustration into Revenue Generation
March 28, 2023
Weekly Webinar – Key Rent Manager Customizations
March 30, 2023
Weekly Webinar – Reporting Tips & Tricks
April 6, 2023
Weekly Webinar – Database Administration
April 13, 2023
Rent Manager User Conference (RMUC)
October 23, 2023
Beyond Rent: Exploring the World of Property Management
Property management is an ever-changing field, so it's imperative to stay informed and pivot along with the industry. To help keep you "in the know," Rent Manager created Beyond Rent, a bi-weekly podcast full of the latest best practices, trends, and technology affecting property management today.

Beyond Rent is hosted by Rent Manager's own Joe Easton, a technology aficionado, seasoned networker, and seeker of conversations that go beyond the surface.

New episodes of Beyond Rent are available here, as well as on all major podcast platforms.
Subscribe and Listen:
If you'd like to join the conversation and be a guest on Beyond Rent, please complete the form below. We look forward to hearing your ideas!

Vicky Pelton
Olive Bark LLC.

I have used a variety of property management software programs. What makes Rent Manager stand out is their continual innovation and growth.