Industry Podcast
Tune into Rent Manager's highly anticipated podcast, Beyond Rent: Exploring the World of Property Management. Subscribe and listen every other week for the latest industry trends & changes, innovative tech, wisdom from industry experts, and stories from seasoned owners.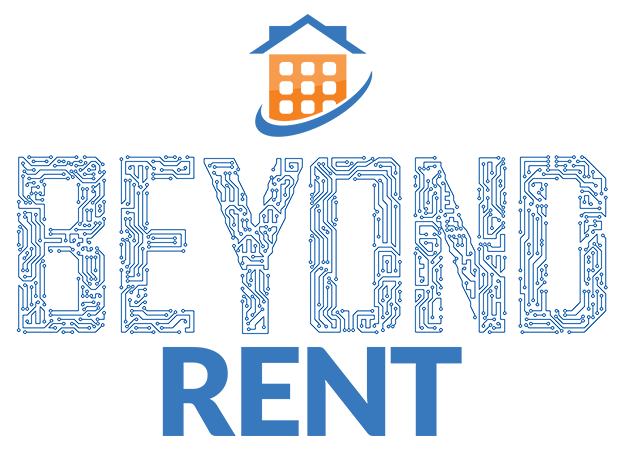 Weekly Webinar – Renters Insurance with LeaseTrack
June 1, 2023
Tech Tuesday – How to Automate Mailing to Increase Profits
June 6, 2023
National Apartment Association (NAA) Apartmentalize
June 7, 2023
Manufactured Housing Communities of Arizona (MHCA) Conference
June 7, 2023
Weekly Webinar – Receivables Basics
June 8, 2023
Rent Manager User Conference (RMUC)
October 23, 2023
Beyond Rent: Exploring the World of Property Management
Property management is an ever-changing field, so it's imperative to stay informed and pivot along with the industry. To help keep you "in the know," Rent Manager created Beyond Rent, a bi-weekly podcast full of the latest best practices, trends, and technology affecting property management today.

Beyond Rent is hosted by Rent Manager's own Joe Easton, a technology aficionado, seasoned networker, and seeker of conversations that go beyond the surface.

New episodes of Beyond Rent are available here, as well as on all major podcast platforms.
Subscribe and Listen:
If you'd like to join the conversation and be a guest on Beyond Rent, please complete the form below. We look forward to hearing your ideas!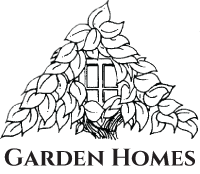 Diane Adamis
Garden Homes Management

My favorite part of Rent Manager is having everything consolidated in one solid software…everything is just a click away and it saves so much time.