Onboarding
Our job doesn't end once you purchase the software—our objective is to create long-term business relationships with our customers, rather than just completing one-time sales. As part of our customer focus, we offer a wide variety of support, custom services, training options, customer resources, and more to get you confidently up and running—and thriving—with Rent Manager.
Implementation
Transitioning to a new software program can be an overwhelming process. Our Implementation Consultants are here to simplify that transition. We will work with you one-on-one to design and execute an implementation plan that is tailored to your business' specific needs. Our consultants will learn your operation and determine how to best set up your Rent Manager system.
Our team will create a step-by-step plan—including customized training and data migration—to get you up and running with Rent Manager.
---
Data Migration
Manual data entry can be time-consuming and a costly waste of resources. Rent Manager's Data Migration service allows you to spend less time inputting your existing data and get right into utilizing all that Rent Manager has to offer.
Our Professional Services consultants will provide guidance on the types of information that can be brought over from your current system—either previous external software or a previous Rent Manager system—and help to import it into your Rent Manager setup.
Ideal for portfolios of every size, Rent Manager is your key to an effective and efficient property management business.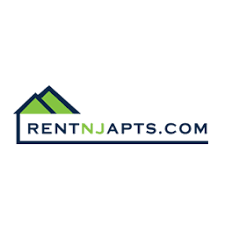 Joseph Feldman
LPZ Management

Giving the users flexibility for customization within Rent Manager and through the available Integrations save us a ton of time and has made our procedures more professional.