National Credit Systems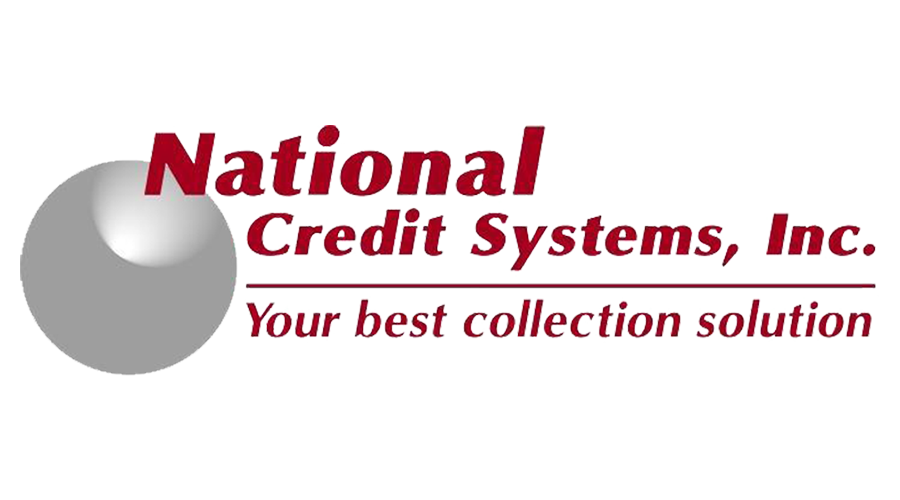 National Credit Systems, Inc. is a unique agency in that its entire company focus is on servicing the collection needs of apartment owners and managers. They are true specialists, with more than 98% of their business coming from the multifamily housing industry. NCS does not divide their efforts among several different business types.
Their entire collection system has been designed to accommodate the distinct needs of the multifamily housing industry. The results of this specialization is higher net collection returns and an unmatched level of service for our valued clients.
Call National Credit Systems at:
800-367-1050
Interested in National Credit Systems?
Exclusively Serving the Apartment Industry Nationwide Since 1991
There is good reason that more apartment owners and managers choose NCS than any other agency in the industry.
Who is National Credit Systems?
NCS provides a full range of collection services to the multifamily industry. These services include pre-collect programs on a flat-rate or contingency-fee basis, standard collection services, an in-house garnishment department, pre-legal services, full legal services, and account purchase options.
Collections 101 Training Classes for Managers
NCS will partner with you to train your teams on key factors impacting recovery rates and how they can influence and enhance bottom line recoveries.
There is a Difference!
Quite simply, National Credit Systems prides itself in maximizing the money collected and providing exceptional service.
Visit the National Credit Systems website for more information.