Manufactured Housing
Rent Manager delivers all the resources needed to efficiently manage your community, including complete double-entry accounting, metered utilities tools, and sophisticated asset-tracking capabilities. Additionally, Rent Manager's mobile apps—rmAppSuite Pro and rmResident—help streamline every aspect of the MH management process and improve communication with your employees and residents!
Featured Case Study
Blank Family Communities—seasoned experts in manufactured housing community management—began using Rent Manager in 2020 after having issues with previous accounting programs. They use Rent Manager to achieve their mission: Delivering value to owners and residents by maximizing the quality and efficiency of each community. By utilizing Rent Manager's customization features and communication tools, Blank Family Communities is thriving and growing. Hear why Steven Blank, President and CEO, believes "Without Rent Manager, we wouldn't be the company we are today."
Utility Rate Calculations & Billing
Take advantage of features within Rent Manager that automatically calculate rates and manage billing.
Home-Asset Tracking
Rent Manager's community-management functionality allows you to treat your physical homes as assets and lease them to residents, just like units. Track each home's location, status, warranty, and maintenance information, while also keeping detailed records about the home on the Asset General Information tab.
The Assets feature provides a comprehensive financial picture of all your homes with built-in receivables, payables, home loans, rehabs, and custom workflows to assist with everyday tasks like purchasing new homes for your community, or repairing existing residences.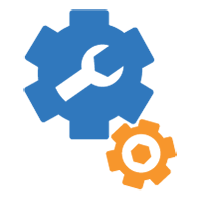 Operations
As you manage your community, use our software to manage your leases. When you create a lease for a resident, Rent Manager generates one for the unit and the home asset—streamlining the entire process. And by using Rent Manager's eSignature feature, you can further simplify the process of signing important documents for you and your prospects.
Rent Manager's mobile apps let you take the software with you… anytime, anywhere.
rmAppSuite Pro
rmResident
rmAppSuite Pro
If community needs have you on-the-go, then track and manage everything in rmAppSuite Pro. This fully integrated, intuitive app provides maximum efficiency and productivity when conducting tasks like meter readings for your residents.
rmResident
rmResident helps you keep your residents in-the-know at all times. Available for iOS™ and Android™, this handy app allows residents to make payments, submit requests, connect with you, and so much more.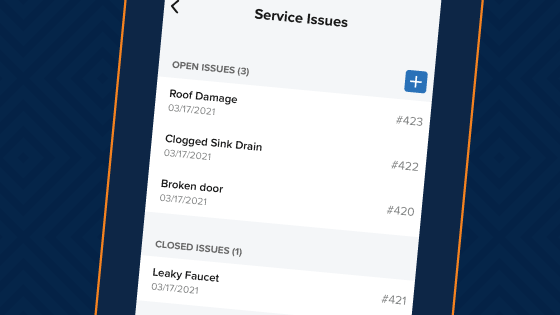 Short-Term Rentals
Do you manage a mixed portfolio with short-term RV/Campground units? Rent Manager has you covered with campground-management solutions designed for overnight stays. Easily view the property's availability, set reservations, and check in guests—all from one easy-to-use workflow.
Integrations
From conducting inspections and meter readings, to processing online payments, Rent Manager has a wide variety of integrated providers ready to serve your unique manufactured housing needs.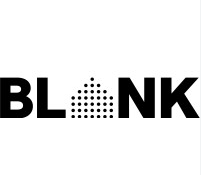 Steven Blank
Blank Family Communities

We chose Rent Manager for the ease of use and scalability… our systems would not be able to handle themselves without Rent Manager.

Ideal for manufactured housing communities of every size, Rent Manager is your key to an effective and efficient property management business.