Resident App
rmResident is a secure, easy-to-use mobile app designed specifically for your renters. Leveraging the power of our Tenant Web Access (TWA) portal, residents can use the app to effortlessly make and view payments, review existing maintenance requests and submit new ones, and more.
1099s and 1098s
December 9, 2021
Tech Tuesday – 5 Renter Macrotrends Property Managers Should Embrace
December 14, 2021
Weekly Webinar – Preparing for Year End Close
December 16, 2021
Rent Manager User Conference (RMUC)
November 9, 2021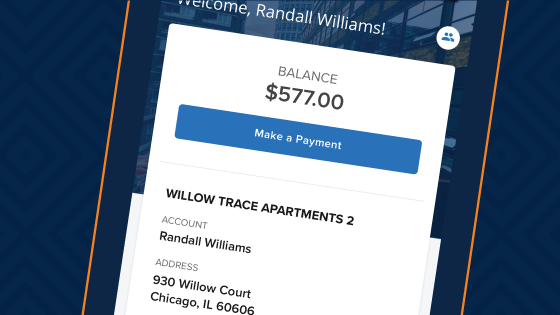 Keep residents in the know, even on-the-go
Keep everyone up-to-date
Residents can access their account information quickly and easily from the app using their Android or iOS devices.
Payments made easy
rmResident users can view transactions, pay rent, and set up auto-pay to streamline future payments.
Maintenance requests
Renters can create and view maintenance requests from the app, making for quicker responses and streamlined communications.
Convenient features
Built-in features allow residents to upload photos, email your property management staff, and more, from within the app.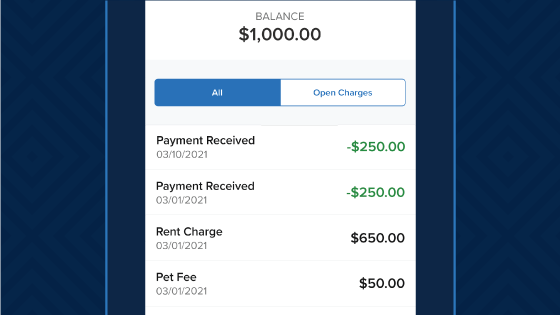 Effective Tools for Connected Residents
Offer your renters the flexibility to pay and communicate virtually with rmResident. Set your property apart by enabling tenants to connect with you in a matter of moments, pay rent and fees, schedule future transactions with the auto-pay features, and enable credit monitoring.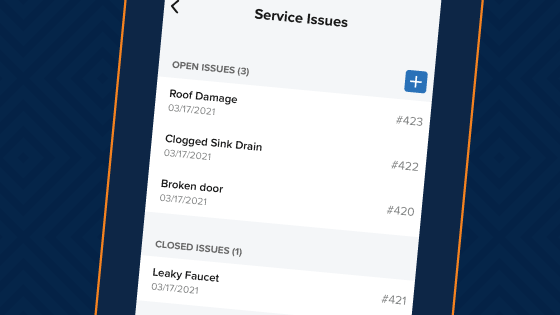 Property Management Made Easy
Property management tasks go beyond the four walls of a leasing office—and now, access to your residents does too! rmResident empowers your team to stay in immediate touch with your renters anywhere, at any time by providing your residents with an open line of communication. Responding to and resolving maintenance issues has never been easier or more efficient.
---
Stay tuned…
New features and capabilities are being added to rmResident regularly—check back often for details on the latest additions!
Give your residents access—anywhere, anytime. Check it out on the Google Play Store or Apple App Store now!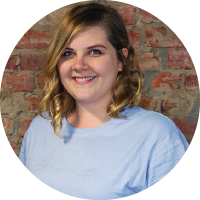 Kristin Hatten Howell
Alltrade Property Management

Rent Manager has changed the face of our business and continues to be an asset for our team and our clients.