Rent Manager Support Access
To help diagnose/resolve complex issues within Rent Manager, your support representative may instruct you to download this remote access tool.
Once downloaded, you will need to log in using your supplied Meeting ID.
Ideal for portfolios of every size, Rent Manager is your key to an effective and efficient property management business.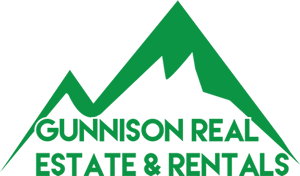 Kelly McKinnis
Gunnison Real Estate & Rentals

After over two decades of using Rent Manager, I think you guys have done a great job of forward-thinking and bringing property management into the digital age. You gave us tools to simplify tasks and having all those bases covered is what has kept me with Rent Manager.