AmRent
AmRent's integration with Rent Manager enables you to conduct resident screenings from within the software and make educated leasing decisions in a matter of minutes. This feature gives you the ability to check a prospect's criminal, eviction, rental, employment, and credit history.

 For more information about AmRent, click the link below.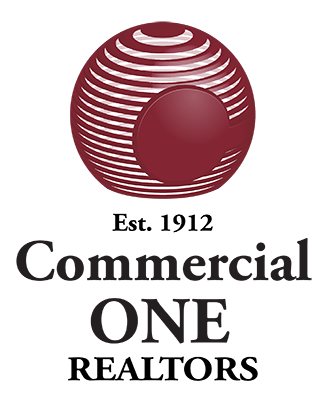 David Holzer
Commercial One Property Services

Ease of use, instant reports, interfaces with Rent Manager, and outstanding customer service that knows our industry!