AmRent
AmRent serves the rental industry by providing resident screening services seamlessly within Rent Manager. We provide rental housing providers throughout the United States with information they can use to select tenants for their communities.

 For more information about AmRent, click the link below.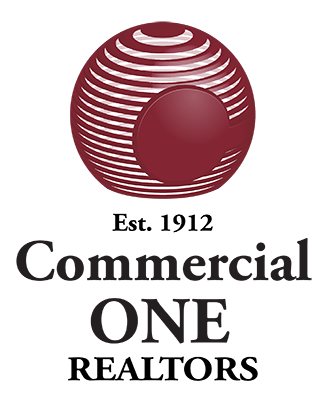 David Holzer
Commercial One Property Services

Ease of use, instant reports, interfaces with Rent Manager, and outstanding customer service that knows our industry!