Payments
Electronically process tenant payments, owner contributions, distributions, and vendor bills with Rent Manager. Whether it's a one-time transaction, batch payment, or recurring disbursement, Rent Manager's electronic payment capabilities can handle all your receivables and payables. Transactions post instantly, eliminating trips to the bank, and ensuring your books are always up-to-date.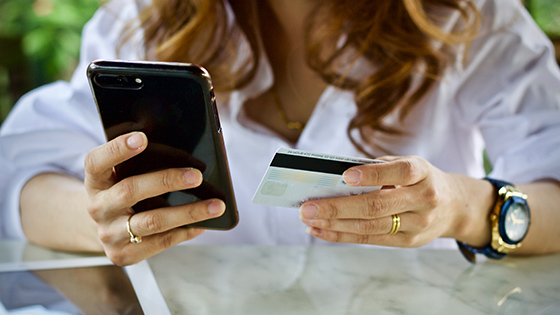 ePay Processing
Using Zego's advanced online payment technology, ePay provides the freedom to process credit card and check payments in real time. This fully integrated solution makes collecting payments a breeze. Give your tenants and owners the convenience and flexibility associated with electronic payments and reduce the amount of data entry your staff has to tackle each month by incorporating this comprehensive, secure service into your Rent Manager processes.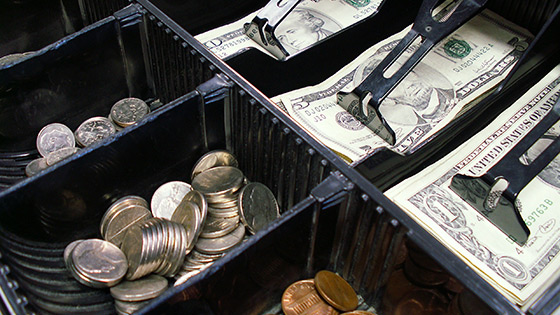 Cash Pay
Cash Pay lets tenants electronically pay rent with cash from any of 30,000 CheckFreePay locations nationwide. Safe, simple, and secure, Cash Pay transactions appear in Rent Manager immediately and keep cash out of your management office.
Implemented through Zego, Cash Pay gives your tenants the freedom to pay rent at thousands of convenient CheckFreePay locations across the United States, including major retailers like Walmart and Kmart.
Check Scanning & Lockbox
Swiftly and accurately process check payments with Rent Manager's user-friendly check scanner. Instantly locate contacts within the program and link a scanned image of the check to their payment transaction. We offer single-feed scanners that process up to 10 checks per minute, and multi-feed scanners that handle as many as 90 checks per minute. Once a check is scanned, the deposit is made automatically and is reflected on the transaction ledger.
If you'd like to outsource check scanning entirely, consider Lockbox, powered by Zego. Renters and homeowners will send their check payments to a designated P.O. Box, and the Zego team takes it from there. Payments will be processed and then posted directly to your bank account and in each resident's ledger in Rent Manager.
Checks
Whether it's paper or electronic, Rent Manager's top-notch system keeps track of all your checks. Convenient and easily accessible, eChecks enable you to write checks, pay bills electronically, and securely deliver the payment via email.
You can also write and print checks to vendors, tenants, prospects, and owners directly from the software.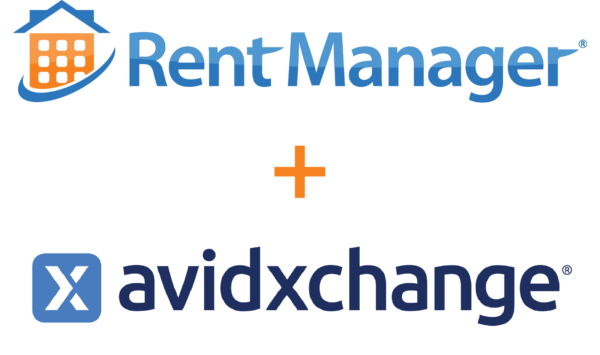 No Cost AvidPay
AvidPay—a full-service bill payment software powered by AvidXchange—allows you to pay your suppliers faster with flexible, direct deposit payments. Eliminate the stamps, paperwork, and hours of effort, and gain an advanced and automated paperless system. With this comprehensive solution, your team can review, code, and approve bill payments in a matter of a few clicks.
Ideal for portfolios of every size, Rent Manager is your key to an effective and efficient property management business.

Vicky Pelton
Olive Bark LLC.

Rent Manager saved my life… it has helped me automate so many tasks that took me hours before we onboarded the software.