Experian RentBureau
Experian RentBureau® is the largest and most widely used database of rental payment information. Property management companies, electronic rental payment processors, and other third parties report rental payment data directly to Experian RentBureau every 24 hours. This detailed rental-payment information enables organizations to make better-informed decisions. Property management companies utilize this data to screen new applicants as a part of their existing screening services.
Connect with Experian RentBureau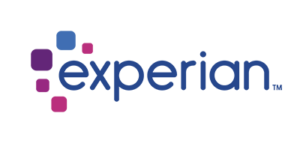 For more information about Experian RentBureau, click the link below.