Business Operations
Rent Manager delivers expert tools to keep your operation running like a well-oiled machine. With a full range of web and mobile capabilities, you can access your data from anywhere in the field.
Establish a consistent communications precedent with tenants and owners through texts, emails, web chats, and phone broadcasts sent directly from your database. Compose letters with Rent Manager's built-in word processor or choose from a comprehensive library of already-crafted templates. You can also automate routine functions like posting rent charges, management fees, and late fees through Task Automation.
Communication Tools
Rent Manager's advanced, integrated communication tools help make sure your operations run smoothly. Make and receive phone calls, text contacts, and respond to Web Chat messages, directly from the software.
Rent Manager Mobile App
Your operation extends beyond your office, and your software should, too. Rent Manager's mobile capabilities empower you to work anywhere.  Available for Android or iOS, the rmAppSuite Pro mobile app gives you access to the data and Rent Manager features you depend on. Tenant information, inspections, work orders, and more are all at your fingertips.
Communication
Payments
Inspections
Service Issues
Violations
Metered Utilities
Communication
Communicating with contacts is seamless with rmAppSuite Pro. Text and call tenants, owners, vendors, and more from your database directly from the app. A record of each conversation will attach to the contact's History/Notes.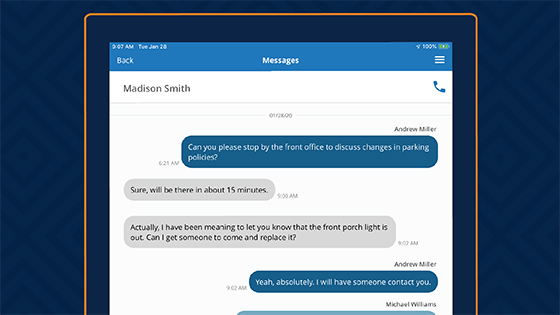 Payments
ePay users can accept cash, ACH, and credit card payments in the field via the app. Payments are processed in real time and are automatically reflected in your Rent Manager database.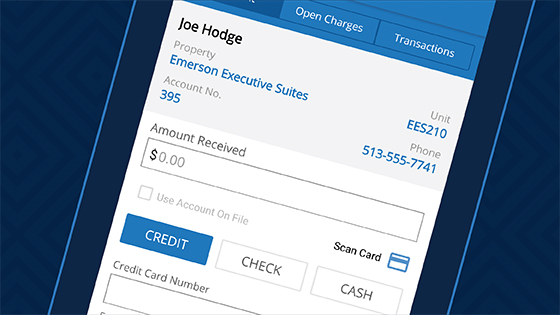 Inspections
Conduct on-the-spot inspections in just a few clicks. rmAppSuite Pro users now have the added ability to snap photos and attach them to inspections and set maintenance statuses directly from their smart device.
Service Issues
Add, edit, and complete service issues in the field to accurately track project progress. Maintenance techs can upload photos of their finished projects and have tenants electronically sign off on completed work.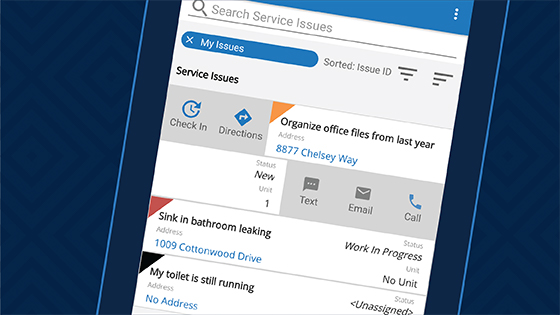 Violations
Address and escalate violations the moment you spot them. Users working in field can add violations, track their progress, calculate charges, input notes, and snap photos directly from the app. Every addition is immediately reflected in your Rent Manager database.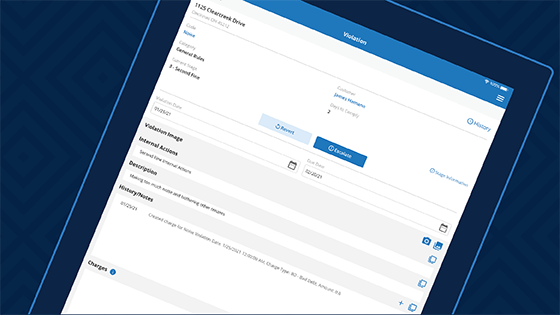 Metered Utilities
Quickly enter meter reading data in the field using your smart device. If meters have a barcode, the app utilizes your device's camera to read the barcode, and then enter usage data for that meter.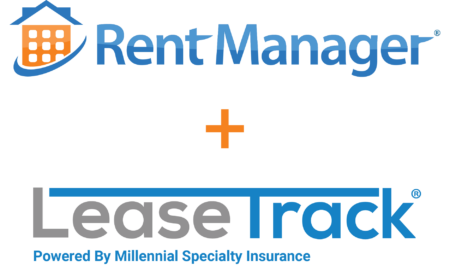 Renters Insurance Compliance
It is important that your renters have an insurance policy that meets the terms of their lease. Rent Manager's built-in renters insurance solution, powered by LeaseTrack, makes it easy by providing lease-compliant policy options and giving you visibility into which renters are properly covered.
Project Management
Property management professionals have a to-do list that never seems to end. You and your team conquer everything from the tedious to the significant, and you need a software solution that can encompass it all. Tackle those high-level projects and see them through with powerful tools at your disposal.
Owners
Rent Manager's comprehensive owners features supply fee-based management companies with the vital business and communication resources they need to thrive. Owners and managers can operate with complete transparency—advanced tools keep communication lines open and ensure owners remain confidently in-the-know.
Owner Portal
Owners can make online contributions, run reports, and view ownership and financial information through Owner Web Access (OWA). This secure, online portal allows for open communication between you and your owners.
Guest Cards
When an owner prospect submits contact information and requests more information about your business via a Guest Card, their submission will automatically appear in your Rent Manager database.
Web Chat
As owner prospects browse your website, offer them an opportunity for immediate communication that creates a great first impression. Quicker and more convenient than email, Web Chat messages appear instantly in Rent Manager and allow for prompt follow-up.
NACHA Files
NACHA files can be generated in Rent Manager when paying owners, and contain specific payment instructions for your bank. This universal file type is an industry standard that ensures your owners get paid without issue.
Task Automation
You regularly perform a variety activities in Rent Manager. Maybe you post recurring charges and late fees each month, or you're responsible for finding recurring bills that need to be posted regularly. The Task Automation feature lets you set up posting schedules and Rent Manager automates these routine activities for you without fail.
Process and Admin Improvements
Call Center
Call Center, powered by Anequim, provides your business with comprehensive, 24/7 maintenance and leasing support. Well-trained representatives answer each call ready to troubleshoot, document service requests, and escalate issues based on your predetermined protocol. Alleviate the pressure of constantly having to be on-call with this customer-service-driven option.
This all-encompassing service fully integrates with your Rent Manager data—a record of every call will be detailed in your database.
Ideal for portfolios of every size, Rent Manager is your key to an effective and efficient property management business.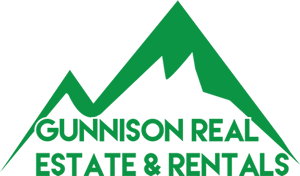 A.J. Mani
Gunnison Real Estate & Rentals

I use Rent Manager for texting, emailing, notifying—just basic communication with tenants. Everything you do with the software is recorded, so if there is some sort of dispute, you can refer to the records.