Mobile App
Redeveloped with new features and fully integrated with your Rent Manager 12 database, rmAppSuite Pro gives users the freedom to work anywhere. Available for Android and iOS, this solution streamlines workflow efficiency by requiring fewer clicks to complete tasks, delivering enhanced searchability and inspection capabilities, as well as enabling users to text and place phone calls directly from the app. And, of course, every action is instantly reflected in your Rent Manager database.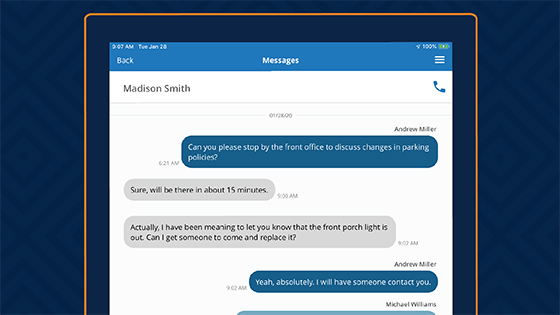 Communication
Set a solid communications precedent and increase your response times by sending text messages and making rmVoIP-integrated calls to your contacts. Every text you send via the app will appear in the contact's History/Notes, and recordings of calls made through rmAppSuite Pro will also attach to their History/Notes, giving you a comprehensive historical record of each communication.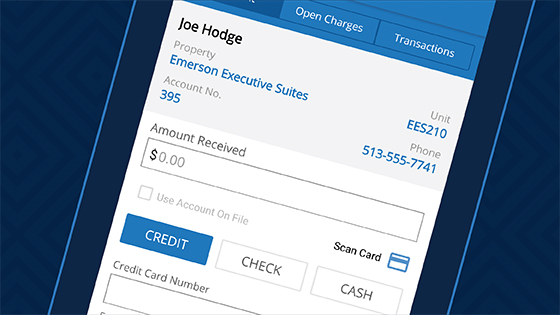 Payments
ePay users can conveniently accept ACH, cash, and credit card payments via the app. Payments will be instantly reflected on the contact's transaction ledger, ensuring your data and receivable collections are entirely up-to-date.
Inspections
rmAppSuite Pro's Inspections feature enables you to perform, document, and complete inspections in the field using your smart device, and then seamlessly upload the results to Rent Manager.
Your maintenance team will never miss an inspection with rmAppSuite Pro. When you assign inspections to your maintenance techs while they're in the field, they'll receive a push notification alerting them about the task.
Perform inspections from start to finish within the app. Using previously created Inspection Templates, technicians can move through the procedure with confidence as they tackle items associated with each area of a unit.
Rather than jumping out of the app to get directions to the next inspection location, rmAppSuite Pro users can map the location of their next inspection stop with a click of a button.
rmAppsuite Pro facilitates communication and quick turnaround times by enabling your technicians to text, email, or call tenants linked to each inspection to establish arrival and departure times.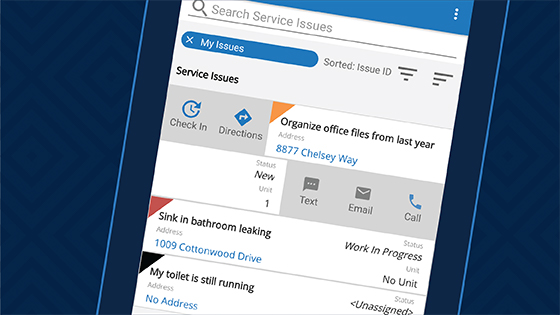 Service Issues
Managing service issues has never been easier! Add, edit, and complete issues on the go via the app to ensure nothing gets lost in the shuffle from the field to the office. Maintenance technicians can upload photos of their finished projects and have tenants electronically sign off on completed work.
Service Tech Map
Your technicians can also check in and out of their assigned jobs within rmAppSuite Pro. Accurately track each tech's hours as well as their physical location while they're in the field. While they're checked into a job, their location will display in the Service Tech Map in your Rent Manager database.
Metered Utilities
Entering meter readings and billing tenants for their utility consumption has never been easier. With rmAppSuite Pro, users can submit reading data from their properties while in the field. If your meters have a barcode, you can scan it with your device's camera and then enter usage data for that meter.
rmAppSuite Pro displays historical readings of each meter, helping you to isolate and identify irregularities on the spot.
Ideal for portfolios of every size, Rent Manager is your key to an effective and efficient property management business.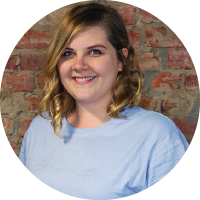 Kristin Hatten Howell
Alltrade Property Management

Rent Manager has changed the face of our business and continues to be an asset for our team and our clients.