Student Housing
Rent Manager delivers advanced customizable tools designed to optimize your student housing portfolio.
With resident portals, roommate-management flexibility, texting functionality, and more, you can count on Rent Manager to maximize your student-housing potential.
Featured Case Study
Uptown Rental Properties—a leader in the student housing industry—adopted Rent Manager in 2020 while experiencing tremendous portfolio growth. Thanks to the software's inherent flexibility, diverse communication resources, and full-stack reporting capabilities, the Uptown team has significantly enhanced their residents' experiences and streamlined their internal processes. Hear why Angie Reynolds, Uptown's Organizational Services and Systems Coordinator, says Rent Manager and our open API were game-changers for their operation.
Leasing
ILS and Websites
Market your properties effectively by using internet listing service (ILS) providers integrated with Rent Manager. You can push unit and property information from your database to the ILS platforms you choose. In addition, our Web Design and Development team can create a quality website for your business that integrates with our software.
Guest Cards and Online Applications
Give your prospects the opportunity to connect with you by using Guest Card and online application templates in Rent Manager. Guest Cards can be placed on your website for potential renters to answer questions you provide. Online applications that enable prospects to start the leasing process can also be built into your site.
Signable Documents
As your prospects become your residents, it's time for the signing to begin! Make this daunting task straightforward by using Rent Manager's signable documents capabilities. This feature enables you to place signable fields in your documents, which students can sign securely through the Tenant Web Access (TWA) portal.
KPIs
Determine if your strategies for attracting new prospects are working by using Rent Manager's Report Writer and Financial Report Writer modules to create custom tracking for key performance indicators (KPIs).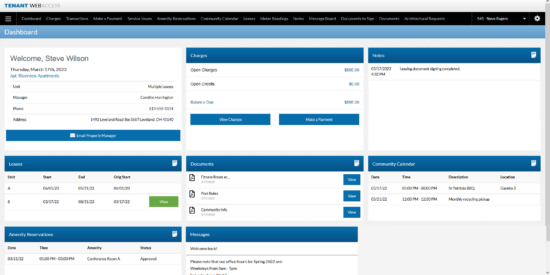 Student Portal
Rent Manager's student portal allows residents and parents to log in to make online payments, see outstanding charges, submit maintenance requests, and more. Renters can also use the rmResident App to access these essential features via their iOS™ and Android™ devices.
Communication
The easiest, most-effective way to communicate with student renters is via text. Make that process even easier with Rent Manager's Text Messaging Center. This essential communication resource enables you to quickly send text and media messages to your residents and receive their replies.
When you need to deliver phone messages in a timely, efficient manner, Phone Broadcast is the way to go. This feature allows you to send pre-recorded voicemail messages to as many contacts as needed, saving you valuable time.
Turns
With Rent Manager, your property will be equipped and ready for all your students—no matter how much time you have to prepare.
Roommates
Rent Manager delivers flexibility in how you set up and manage roommates. Allow students to pay individually, one lump-sum payment, or allow one resident to pay rent for another. Charge different rents or fee structures for each roommate separately. Track move-ins/-outs and report on occupancy at your properties.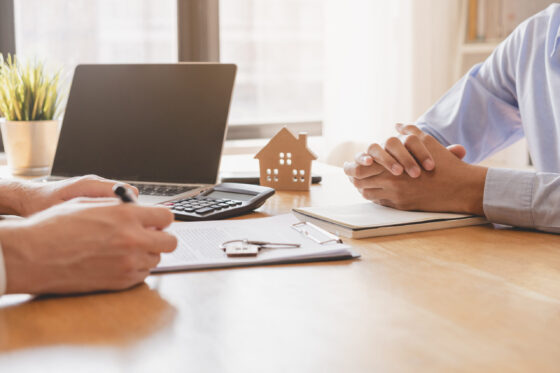 Insurance
While insurance may be the last thing on a student's mind, having it available for them to purchase delivers peace of mind for everyone involved. Renters insurance—provided through LeaseTrack by Millennial Specialty Insurance—is a no-cost feature that enables students to acquire insurance through Tenant Web Access (TWA) or rmResident. Those who don't have coverage can be automatically enrolled in a master policy program, ensuring compliance for all.
Mobile App
Take the stress out of performing inspections and maintenance at your properties with the rmAppSuite Pro mobile app. Streamline and standardize the service-management process by customizing it to fit your needs. Create service issues for items that need attention directly from inspections built in the app.
It's inevitable that maintenance issues will arise. Responding quickly to problems and effectively managing them is critical to renter retention and property upkeep. This is where Service Manager comes in. Service Manager is Rent Manager's built-in work order management system that allows you to create, update, and resolve service issues of every sort.
Integrations
With more than 160 integrated providers to choose from, we have the best solutions for your student housing communities.
Angie Reynolds
Uptown Rental Properties

For years, we have been trying to be innovative and solve our unique business challenges and Rent Manager helps us achieve that.

Ideal for student housing portfolios of every size, Rent Manager is your key to an effective and efficient property management business.