Contact Us
Whether you have questions about our software and its capabilities, you need technical support, or you would like to schedule a free demo, our team is here for you.
See below for current support hours and ways to contact Rent Manager!
Weekly Webinar – Digital Communication in Rent Manager
January 20, 2022
Tech Tuesday – COVID's Impact on Rental Debt Collections
January 25, 2022
Weekly Webinar – Essential Accounting Features
January 27, 2022
Tech Tuesday – Streamlining your Accounts Payable with Automation Tools
February 1, 2022
Weekly Webinar – Commercial Management
February 3, 2022
Rent Manager User Conference (RMUC)
October 25, 2022
How Can We Help?
SUPPORT HOURS:
Monday – Friday
8:00 am – 7:00 pm Eastern
800-669-0871
Fax 513-583-8736
support@rentmanager.com
HOLIDAY HOURS:
12/24: CLOSED (Christmas Eve)
12/27: CLOSED (Christmas Day recognized)
12/31: CLOSED (New Year's Eve)
1/3: CLOSED (New Year's Day recognized)
Please select a topic related to your inquiry. If you don't find what you need, fill out our contact form and we will reach out to you!
Ideal for portfolios of every size, Rent Manager is your key to an effective and efficient property management business.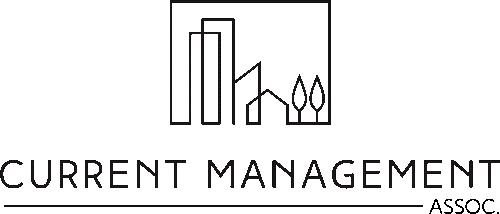 Diana Clapp
Current Management

Rent Manager stands out because of its customer service. It gives us peace of mind to know we can call anytime and have someone live help us immediately.