Contact Us
Whether you have questions about our software and its capabilities, you need technical support, or you would like to schedule a free demo, our team is here for you.
See below for current support hours and ways to contact Rent Manager!
Tech Tuesday – How to Set Up and Track the Right Maintenance KPIs for a Successful 2023
February 7, 2023
Weekly Webinar – Short Term Rentals
February 9, 2023
Weekly Webinar – Introduction to Scripting
February 16, 2023
Tech Tuesday – Be a Service Superhero with "Single Source of Truth" Data
February 21, 2023
Weekly Webinar – Receivables Basics
February 23, 2023
Rent Manager User Conference (RMUC)
October 23, 2023
How Can We Help?
SUPPORT HOURS:
Monday – Friday
8:00 am – 7:00 pm Eastern
800-669-0871
support@rentmanager.com
Please select a topic related to your inquiry. If you don't find what you need, fill out our contact form and we will reach out to you!
Ideal for portfolios of every size, Rent Manager is your key to an effective and efficient property management business.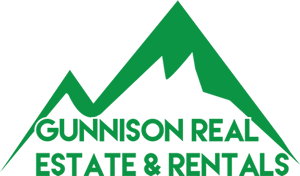 Erin John-Pierre
Gunnison Real Estate & Rentals

Life without Rent Manager would be horrendous—the benefit is that we can allocate time for many important things in the office and get away from paperwork and meaningless tasks.