Our Company
London Computer Systems (LCS)  is a creator of advanced technologies, including integrated software to operate your business efficiently, custom websites to establish a strong online presence, and innovative VoIP telephone systems to keep you connected.
Visit our Company Website
Developing Creative Solutions
Our ability to create purposeful technology solutions for property management professionals stems from employing purposeful employees—and there's no question that LCS' number one asset is our staff. We know that our talented workforce is the reason we continue to grow and increase revenue year after year.

We continually strive to design, develop, demonstrate, and support essential technologies for our customers. Ever-focused on Quality, Urgency, and Execution, LCS delivers creative technology solutions for every business.
Rent Manager
rmVoIP
qManage
Web Design & Development
IT Services
Advanced Property Management Software
Rent Manager is our flagship product, designed to be completely self-contained with a powerful property management database, integrated accounting, and more.
Fully-Integrated Phone System
rmVoIP is a hosted VoIP telephone system that employs our state-of-the-art equipment to route your voice and data traffic.
Service Desk Software
Our software allows you to organize, track, and manage your contacts' customer service issues in one secure, convenient location.
Your Website, Your Way
Our Web Design and Development team can get you up and running with a variety of website design options to choose from. From a simple template-based site to a custom-built design, your website will stand out from the rest and integrate seamlessly with Rent Manager.
Information Technology Support and Service
Our Information Technology professionals provide IT implementation and support services for businesses across the country.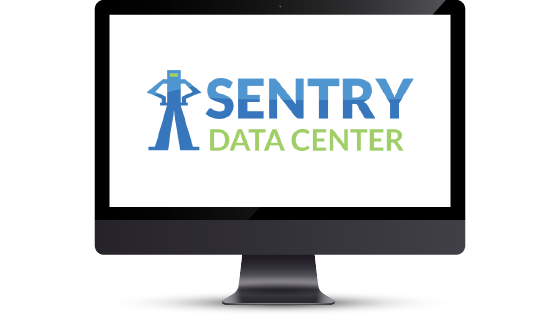 FACTS ABOUT LCS
425+
EMPLOYEES DEVELOPING CREATIVE SOLUTIONS
36
YEARS LCS HAS BEEN IN THE INDUSTRY
12
TIMES LCS HAS WON CINCINNATI TOP WORKPLACE AWARD
Our Story
We begin every day with the same two goals in mind: serve the people of property management and make their work lives easier.
It all started over 30 years ago when our President and CEO, Dave Hegemann, had that same vision for his father. His family owned and managed a mixed property at a time when there were no software solutions available to simplify their work.
Everything was done by hand and managed in folders, and while that had always been the method of doing things, Dave knew there was a better way.
After writing the initial code in his teens, Dave developed the first version of a program that would help his father—and ultimately, thousands of other property management professionals—do their job faster and more efficiently.
At the time, Dave thought it was just a fix for his family's business. But as it turns out, we all have pretty similar problems. And when someone finds a solution that can work for all property owners and managers—regardless of their portfolio, size, or industry—then the lives of professionals everywhere can be made easier, every day.
---
Awards and Accolades
Quality, Urgency, and Execution. These watchwords guide everything we do at LCS and Rent Manager. These values—and our continual efforts to provide the most technologically advanced and uniquely customizable software solutions—have earned us numerous recognitions, awards, and accolades throughout the years.
View All Recognitions
Trade Shows & Events
We aren't just your behind-the-scenes technology providers. We also attend trade shows and events across the country. And the highlight of the year is Rent Manager's own user conference, where more than 1,000 customers and integrated providers gather for a week of learning, networking, and fun.
Trade Shows
Rent Manager representatives will travel all over the country this year to attend industry trade shows and meet with prospective and existing Rent Manager users.
Rent Manager User Conference
This three-day-long event is a chance unlike any other, where you'll learn about Rent Manager and industry trends from experts, connect with other property management professionals, and experience incredible fun and entertainment!
Onsite Events
Industry professionals and Rent Manager customers also get the opportunity to attend events at our state-of-the-art headquarters in Cincinnati, Ohio.
Career Opportunities
Our employees are the secret to our success and the driving force behind our growth. Achieving fulfillment in your career requires so much more than a title and a paycheck. If you're looking for an employer who values you and wants to make your job and workplace as satisfying as possible, take a look at what LCS has to offer…
Ideal for portfolios of every size, Rent Manager is your key to an effective and efficient property management business.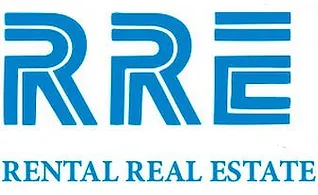 Dana Steffan
Rental Real Estate

Rent Manager is customizable. They were able to accommodate our needs–not the other way around.