RD Fuller Company
RD Fuller Company was founded in Denver, Colorado in 2010 with the vision of becoming the most trusted source for collections expertise, strategy, and performance in the multifamily industry. Starting in their home state, RD Fuller grew organically and now services apartment communities across the entire United States.
Connect with RD Fuller Company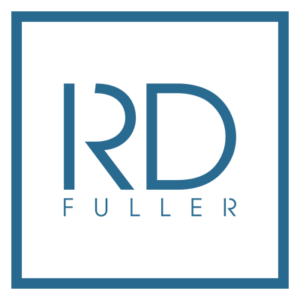 For more information about RD Fuller Company, click the link below.