Property Meld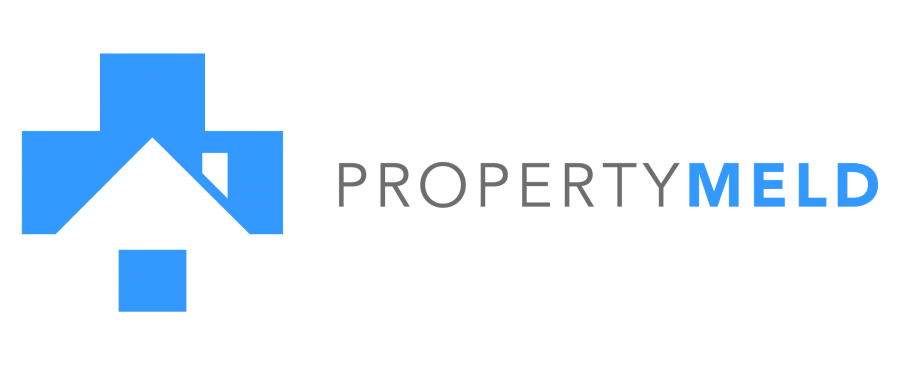 Maintenance is a pain. Property Meld's software and services automate the maintenance process from start to finish. Increase revenue while decreasing your workload with no more phone calls, negative online reviews, or time-consuming scheduling and follow-ups. Never worry about maintenance again.
Call Property Meld at:
605-340-1154
Interested in Property Meld?
Focus on eliminating the "Fog of War"
Instead of dispatching work and hoping the job is done, Property Meld will automatically tell you the scheduled date/time as well as completion. Spend your time on more important things.
Take advantage of best-in-class communication tools
Phone calls and e-mails are the death of your time clock. Utilize communication tools to reach residents, technicians, vendors, and owners in their preferred method of contact. This includes e-mail, texting, and in-app notifications. The best part is, all conversations, regardless of the communication type (text, email, app) is documented in the service issue.
Schedule faster with Property Meld
Whether it's a vendor or dispatcher trying to schedule a time with a resident, you can schedule quickly with Property Meld. Scheduling tools take the back-and-forth phone calls out of play with an automatic scheduling feature. Did you know Property Meld schedules 85% of repairs in less than 4 minutes?!
Improve retention and online reputation with maintenance
Property Meld's software was designed to make the experience of maintenance pleasant while delivering excellent customer service. The resident experience in Property Meld for customers averages a 4.3/5! This is critical for retaining quality residents and preventing unnecessary turns on your properties.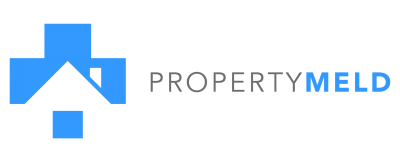 Visit the Property Meld website for more information