Zego
Zego modernizes resident payments and utility management, enabling Rent Manager customers to deliver the ultimate resident experience and simplify operations. Streamline your process with:
Resident Payments – a complete payment solution that empowers renters to pay online or in-person.
Utility Management – a total solution that provides accounts payable, billing, and itemized statement solutions.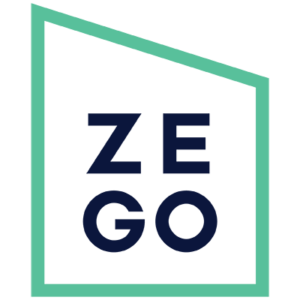 For more information about Zego, click the link below.
If you're an existing customer in need of support, please contact Zego at 855-410-6846 or rentmanager@gozego.com.

Jennifer Howard
Boutique Apartments

Dealing with utilities has been a drastic improvement because we now have full insight into that data. Recovering those costs from residents is more streamlined and has even led to more on-time payments because residents pay rent and utilities at the same time through Zego.