Zego
Zego automates resident payments and utility management, enabling Rent Manager customers to simplify staff operations and accelerate cash flow. Streamline your process with:
Resident Payments – a complete payments solution, built into Rent Manager, providing renters maximum payments flexibility, while seamlessly integrating receivables and automating reconciliation for property managers.
Utility Management – a comprehensive platform for automating the entire utility management process, from accounts payable to resident billing.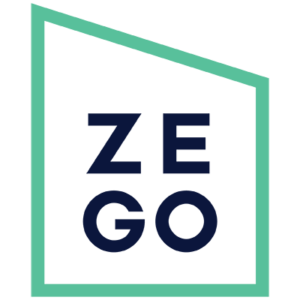 For more information about Zego, click the link below.
If you're an existing customer in need of support, please contact Zego at 855-410-6846 or rentmanager@gozego.com.

Julie Scanlan
Zeman Homes

The integration with Rent Manager and Zego is completely seamless. We see no ripples on our side [...] many of our employees don't even know there is an integration, they think it's all one software.