Project Management
The property management business can be time-consuming. Your team is responsible for so many day-to-day tasks—collecting rent, marketing units, completing work orders, conducting inspections, and more. Rent Manager can reduce the time you spend on these routine tasks, enabling you to focus more energy on expanding your operation.
Get the job done faster with Rent Manager's strategic project management capabilities.
Workflows
Workflow management is an essential part of running a streamlined business. Allow Rent Manager to translate your business practices into trackable projects and recurring service issues. Whether you need to create repeatable move-out procedures, or train a new hire, Rent Manager can simplify the way you complete day-to-day tasks and projects.
Inventory Management
Easily monitor your inventory through Rent Manager. Create and track both tangible and intangible Inventory Items in an organized and streamlined fashion. Maintain a list of products and services for which you can submit an invoice, service issue, bill, or purchase order. Sustaining an ongoing Inventory List ensures consistency when entering data and simplifies your search for items when they're located in various places.
Automated Notifications
From marketing your properties to maintaining them and everything in between—it can be difficult to stay on top of your daily to-do list. Never miss a thing with Rent Manager's Automated Notifications.
This helpful feature sends personalized email and text messages to a customized list of recipients when crucial business tasks have been performed, like the completion of a move out, a new service issue assignment, a reminder of a lease expiration, and so much more.
Tasks
Break down your daily routine into actionable, easy-to-follow Task items. Translate responsibilities, such as reviewing payroll, into a task reminder that displays on your Rent Manager calendar. You can also add a Task tile to your Dashboard, so that upcoming items are front and center every time you open Rent Manager.
Ideal for portfolios of every size, Rent Manager is your key to an effective and efficient property management business.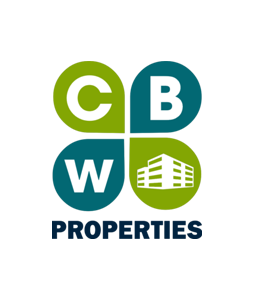 Shivani Sami
CBW Properties

I just love Rent Manager. It's the most amazing software in the property management industry. It helps you love your job and do so much more…It really makes an impact.