Associations
Rent Manager offers a wide range of solutions designed for Association Management including HOA, COA, and Co-op communities.
We've built solutions to meet the complex needs of association managers, board members, and homeowners—all supported by Rent Manager's proven product suite.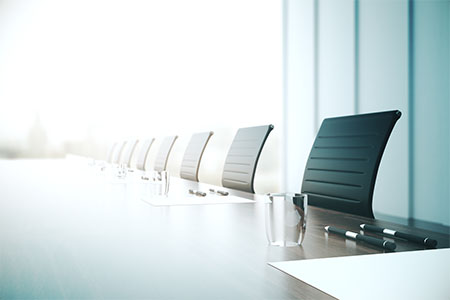 Board/Committee Members
Create and manage board and committee members with ease. Define important criteria such as term limits, voting rights, and committee status. Streamline approval processes on architectural requests by keeping your board members and homeowners in close contact with one another.
Online Portals
The homeowner portal enables homeowners and board members to easily communicate back and forth with property managers regarding outstanding charges, violations, architectural requests, and more.
Architectural Request Approvals
Rent Manager allows board members to review and approve all architectural requests submitted through the software. Automated notifications can also be created in the program to inform board members when requests are up for approval.
Online Voting
Once homeowners submit their architectural requests, it's time for board members to vote, which is a simple process through Rent Manager. After a request is submitted, board members can log into the homeowner portal to cast their vote.
Financial Reporting
Board members can use Rent Manager's reporting options to view specific financial reports tailored to property management. This data empowers members to make informed decisions on behalf of their community.
Homeowners
Provide a better homeowner experience with Rent Manager's powerful features.
Online Payments
Let homeowners feel confident and secure as they make payments to your community through our software. Features such as ePay enable them to process online payments in real time.
eSignatures
Signing forms can be a tedious for prospects. Let Rent Manager make the process simpler by using the e-Signature feature for any documents they need to sign for your association.
Community Calendars
Planning community events is significantly easier with Rent Manager's Community Calendar. The Community Calendar can help you organize and share your events with homeowners, ensuring clear, effective communication for any occasion.
Reservable Amenities
Give homeowners in your community the opportunity to reserve amenities in one central location using the Reservable Amenities feature in Rent Manager. This resource allows you to create an internal calendar for all reservations, keeping you and your members on track.
Integrations
From electronic payment options to prospect screening and virtual tour solutions, Rent Manager has more than 160 integrated providers ready to serve your association.
Ideal for association portfolios of every size, Rent Manager is your key to an effective and efficient community association operation.