Events
Rent Manager representatives travel all over the country to attend industry trade shows and meet with prospective and existing Rent Manager users. 
Where is Rent Manager now and when will we be in a city near you? Check it out!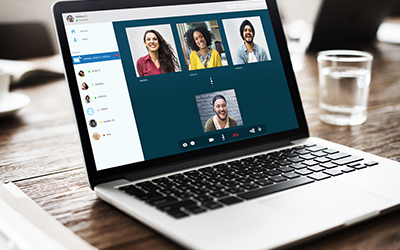 November 16 – 19, 2020
, Virtual Event
Event Website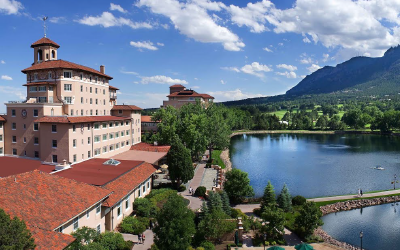 November 9 – 12, 2021
Colorado Springs, CO
Event Website
---
Rent Manager User Conference
The Rent Manager User Conference (RMUC) is a one-of-a-kind opportunity to perfect your software skills and hone your property-management strategies, all while enjoying the atmosphere and amenities of a first-class destination.
This three-day-long event is a chance unlike any other, where you'll learn about Rent Manager and industry trends from experts, connect with other property management professionals, and experience incredible fun and entertainment!
The next RMUC is taking place November 9-12, 2021 at the Broadmoor in Colorado Springs, Colorado. Hope to see you there!
Ideal for portfolios of every size, Rent Manager is your key to an effective and efficient property management business.

Don McLin
Heartland Property Management

The software itself offers a lot of tools that help our office do our job more efficiently and effectively. On top of that, the customer service is excellent.