HOALife
HOALife and Rent Manager have partnered to bring users a web-based violations enforcement solution that automates the entire violations process for HOAs and Manufactured Housing Communities and is fully integrated with your Rent Manager setup.
Violations Enforcement just got easier. The days of labor-intensive community rules enforcement are over. Record violations and send notices in minutes, not hours. A thoughtful process optimized for efficiency and accuracy.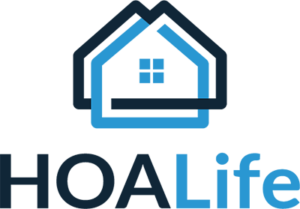 For more information about HOALife, click the link below.