Blank Family Communities currently manages 120 manufactured housing communities and 9,000 units in 13 states across the eastern half of the U.S. They renovate existing single- and multi-section homes and provide new homes as well.
We sat down with President and CEO Steven Blank to learn more about Blank Family Communities and how the company uses Rent Manager to enhance their daily operations. "Our mission is to provide value to our clients and residents by maximizing the value of each community," said Steven. Rent Manager helps Blank Family Communities achieve this goal by providing transparency to their owners and residents. "We give our clients reports and insight we wouldn't be able to provide without the software. With our residents, it's being able to communicate effectively and quickly."
Based in Michigan, Blank Family Communities started using Rent Manager in December 2020 after having issues with previous accounting programs and taking on new clients who used the program. "We were growing at such a fast rate that we needed a program that could scale up with us," explained Steven. "We went from 10 to 120 communities in a short period of time and Rent Manager continued to work well for us."
Blank Family provides advanced technology for residents and staff
What sets Blank Family Communities apart from other companies is their commitment to being technologically advanced—from their online payment portal to communication with residents. Using Rent Manager's Cash Pay and ePay solutions almost exclusively, Blank Family Communities can automate all payments. Since their community managers no longer physically collect rent, they can do a lot more—increasing efficiency overall. "Ninety five percent of our residents use the online payment portal. We called and even knocked on doors to help set them up," said Steven.
"Rent Manager helps us in every way," he continued. The ability to take the software on-the-go is a game changer for the team since they can use rmAppSuite Pro to manage violations and home inspections right from their phones. "The more we integrate technology into the daily lives of our employees, the better we can do our jobs."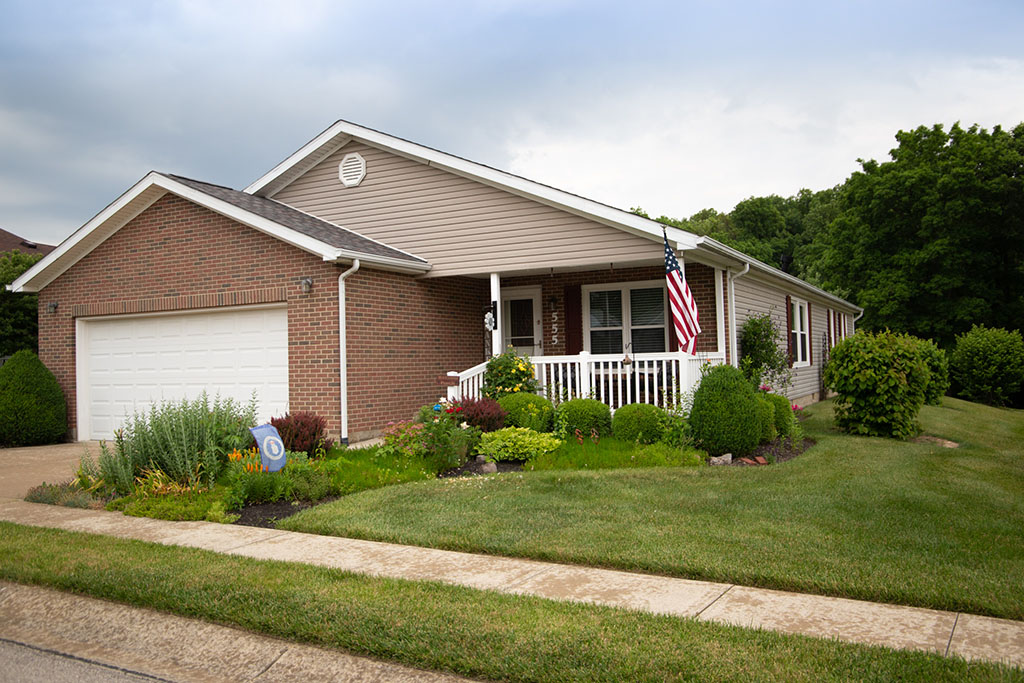 Communication is key for Blank Family
Blank Family Communities also utilizes texting capabilities and the rmVoIP integrated phone system to communicate with residents about basic requests such as water-meter readings and billing information. "Communication is important because every resident wants to feel heard," said Steven. "We ensure that someone from our team will hear them out and provide a quick response."
In addition to the online payment portal and seamless Rent Manager communication resources, reports are extremely helpful for Blank Family Communities. "I live in profit and loss statements, budget and variance reports, and delinquency reports."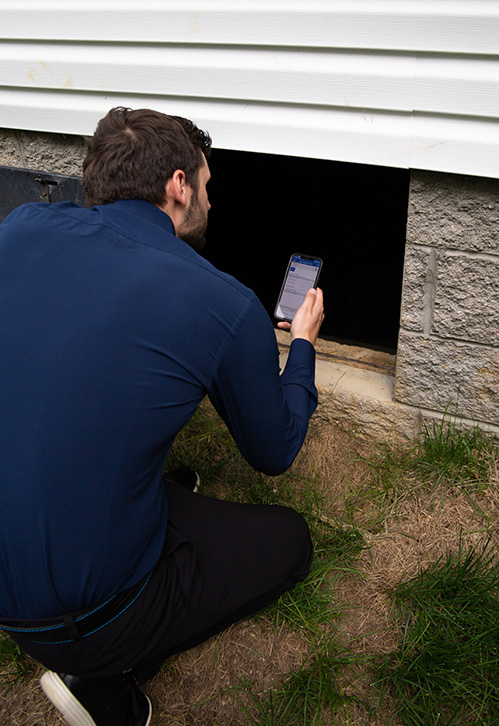 Customization when necessary
According to Steven, the biggest difference with Rent Manager and other property management software is its customization when needed. "With Rent Manager, you can create a base system and build on it from there. Whenever we think we have everything figured out, there's another layer we can add to it. We are enjoying the journey and build on the software every quarter."
Why choose Rent Manager?
"We encourage people to use Rent Manager because of the ease of use and scalability," explained Steven. "If someone plans to buy 2,000 sites, other systems may break, but Rent Manager can seamlessly increase to manage much more than that. Without Rent Manager, we wouldn't be the company we are today."