With 4,000 units, 5,000 beds, and a diverse set of multifamily, single-family, and historical home properties; Uptown Rental Properties is an absolute force in the student housing industry. They primarily serve the students at the University of Cincinnati and Xavier University and are serious about providing an excellent resident experience.
Recently, we sat down with Angie Reynolds, Uptown's Organizational Services & Systems Coordinator. She's known as her office's go-to Rent Manager guru. Uptown Rentals became a Rent Manager customer in 2020 at the height of the pandemic. At the exponential rate that they were growing, they really needed a software solution with an open API that would allow them to have access to their own data and build an online appointment scheduler integration. Their former software provider had a "closed system", meaning, they could only integrate with the software's approved vendor list.
"Rent Manager's open API was a gamechanger," said Angie. The opportunities for customization and flexibility solidified their choice to switch.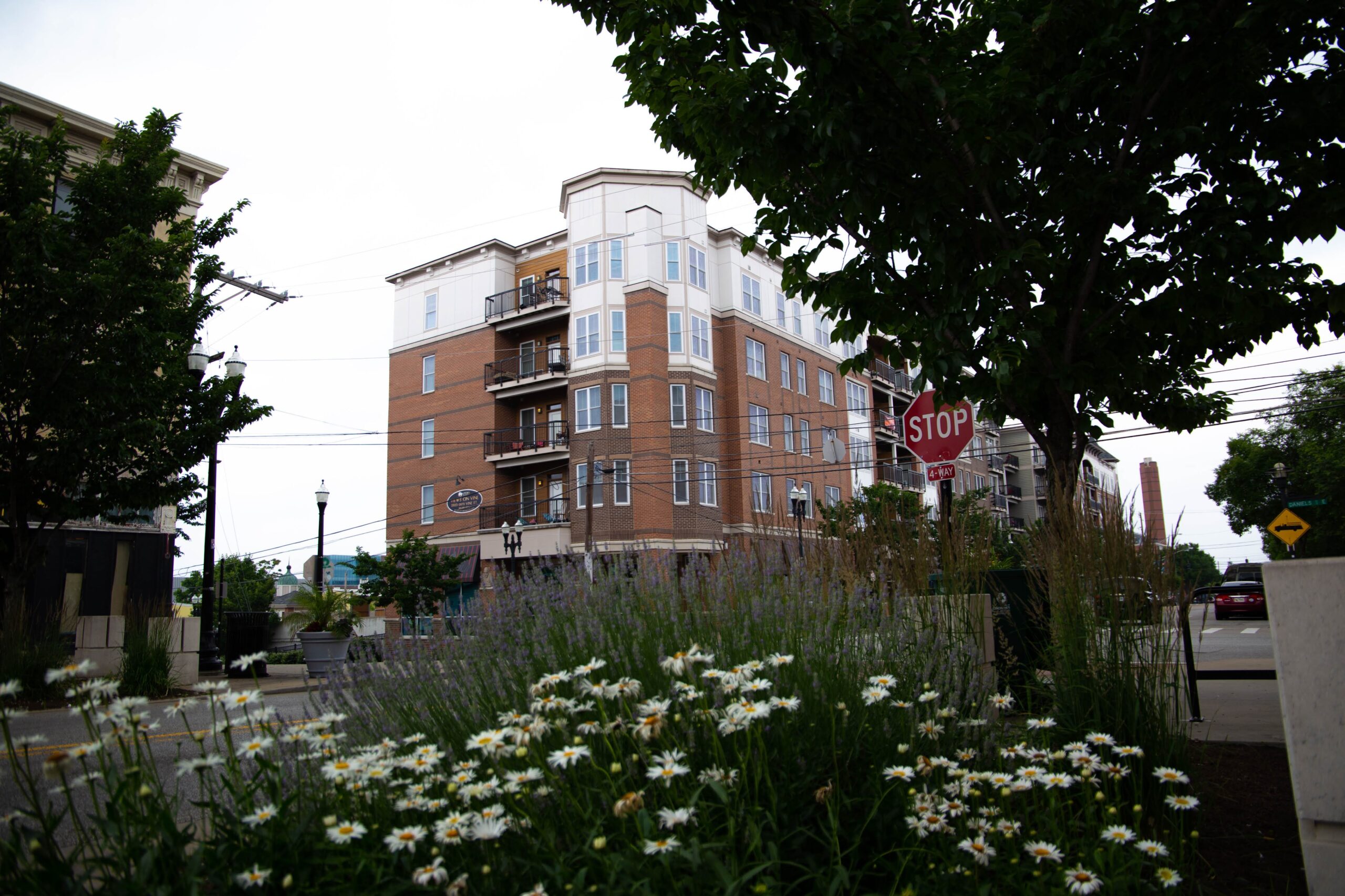 Enhancing the resident experience
For Uptown Rental Properties, the resident experience doesn't start when a tenant signs the lease or moves into their unit—it begins the moment a prospect contacts them with interest in a unit or student housing community. This wholistic approach ensures their communication and processes are top notch.
"We really have something for everyone," says Angie. Uptown Rentals offers joint leases, individual leases, furnished units, block leasing through the university, and more. They have all kinds of property and lease options to meet the needs of every student renter.
Communication tools that keep everyone connected
When you work in student housing, it's crucial that you reach your renters through their preferred method of communication: texting. Uptown knows that most student renters don't always keep up with their emails. They strategically set up unit showings and send property updates through Rent Manager's texting tools. "We can't always assume that roommates communicate. We text everyone on the lease for any communication," says Angie.
The Uptown Rentals team also uses Rent Manager's Web Chat functionality. It's set up in their residents' Tenant Web Access (TWA) portals, and they find they're getting more questions that way. "It's easier for our staff to have templated responses, since we tend to get the same kinds of questions," said Angie.
When they do get calls from residents, rmVoIP makes their lives much easier. "We love rmVoIP. It helps us know what's happening, which residents are calling in, and every call is recorded and saved in the history/notes. We have our staff categorize the calls so we can see what people are calling about," said Angie. This helps their team determine which processes could be better communicated overall.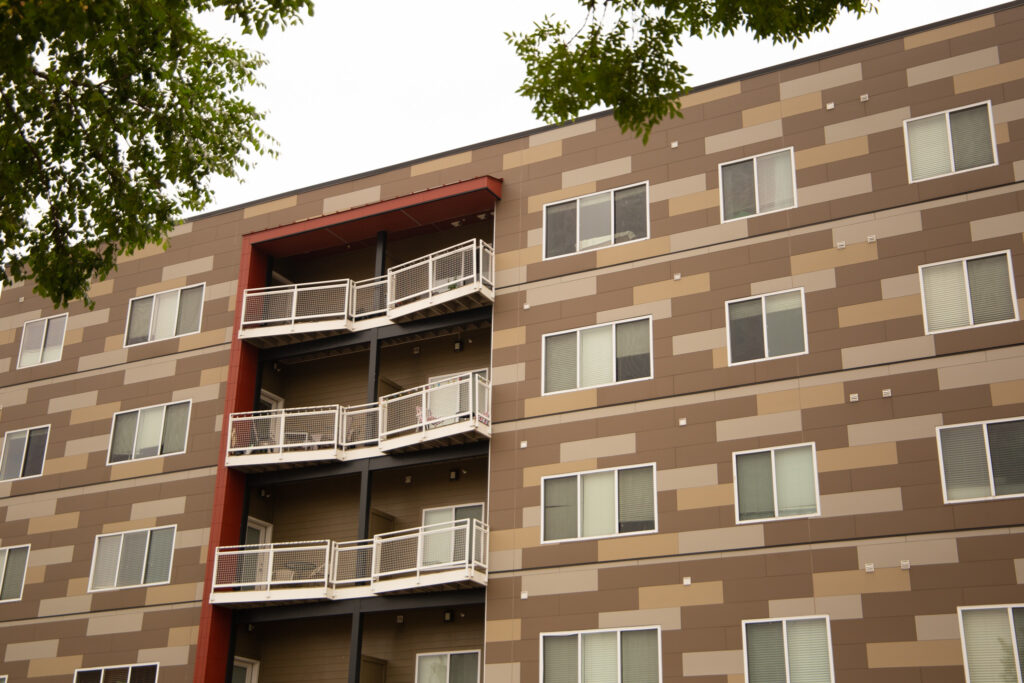 How Uptown Rental Properties navigates key student housing challenges
The biggest challenge that any student housing provider faces is undeniably the make ready process—Uptown Rentals refers to it as "turn".
"It's the Superbowl for us. All of our leases are running at the same time, everyone moves out the same day, and we have about 1,000 units that we make ready in a two-week time span. It requires a lot of preparation and planning," said Angie.
Thanks to Rent Manager's Make Ready Dashboard and the ability to make mass updates to Service Issues, this process has become much more manageable. The color-coding capabilities in the Make Ready Dashboard reveal which phases are upcoming, when it's time to send the next vendor out, and update the issues and schedule dates directly from the dashboard.
Additionally, they use the rmAppSuite Pro app to keep projects on track and on-time. "rmAppSuite Pro is useful for everyone in our office," says Angie. Their whole maintenance staff uses the app to clock in and out of job sites, view their schedule for the day, and receive Service Issue assignments so that Uptown's admin team doesn't have to call or text them for each new job. The office staff uses it to receive calls through the rmVoIP integration when they're away from their desks.
Why choose Rent Manager?
"For years, we've been trying to be innovative and solve our unique business challenges, and Rent Manager helps us achieve that by opening up the floodgates and possibilities for what we can do with our data. We never had access to a holistic view of our data before. Now that we have this access and can see everything in one location, it makes a huge difference."