Resident screening is a crucial task for property managers. However, not all methods are equal. Evaluations can be a hassle if you're operating out of multiple platforms, or if you're forced to wait from a few hours to a few days to receive results. Since tenant behavior can affect how easy or complicated your job is, it is important to generate thorough screenings of prospects' credit, criminal, and eviction histories before they become residents.
Rent Manager offers a streamlined screening process through AmRent, a trusted provider of resident screening services, which allows users to conduct evaluations in real-time directly through the Rent Manager platform.
When a prospect is created in Rent Manager, property managers can gain access to the individual's records in seconds using the integrated screening method. Therefore, property managers can quickly assess the prospect's given information and determine its legitimacy. Having the ability to almost instantly evaluate a prospect or customer's background can save time, money, and headaches.
How Does AmRent Help with Resident Screening?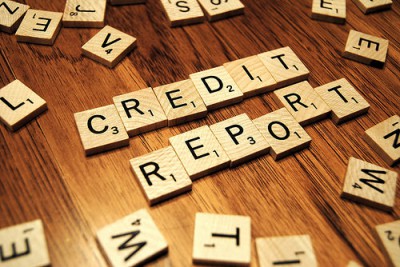 Through the integration of AmRent, Rent Manager users can run a multitude of report types with detailed reports on eviction filings, outstanding balances, and criminal records. Based on your property management's setup through AmRent, you have the ability to run a Fico Score, a Rentwise score (AmRent's proprietary scoring model), or opt for no scoring at all.
The reports provide individual criminal records sorted by case number and level of offense and are conveniently organized by severity.
Before taking advantage of the many benefits of AmRent, you must first enable the screenings through system preferences.
Go to: File > Administration > System Preferences > Screening. Check AmRent
Once you set your System Preferences, you can set up a customized account through AmRent. You'll have the option to create one centralized account or multiple accounts for each individual property. This allows for organized accounting and reports.
Important tips for running screenings
Annual income and monthly rent amount fields are required if you're using any of the decision programs (decision programs come back with an approved or unapproved response)
Middle name or initial is important for accurate criminal data
If the social security number is incorrect, the screening will not adequately reflect the prospect or client
You cannot edit the information entered after requesting an evaluation
Check criminal records for physical descriptions. If the prospect has a common name the report may be pulling from someone else's records.
Application Type anything but spouse creates separate reports. AmRent runs separate screenings for units with three or more applicants. If spouse is the applicant type, AmRent will create a joint report
AmRent can run up to five screenings at once