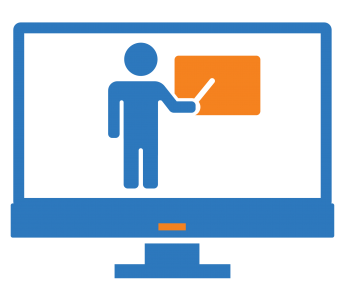 Rent Manager and our API Partners bring you the latest in property management technology in new #TechTuesday webinars
With 30 years of consistent innovation, Rent Manager continues to be at the leading edge of the property management software landscape. Constantly adding new features, functionality, and innovative partnerships, we're helping property management professionals be more efficient and effective than ever before.
Embrace your full potential and join us for our new (FREE) Tech Tuesday webinar series to explore the many ways that Rent Manager and our partners can streamline and supercharge your business, using the innovations being developed in the field every day.
In our first-ever Tech Tuesday webinar on May 9th, we heard from our friends at Property Meld and learned how automating the maintenance process saves you time, money, and tenants. The API functionality between Property Meld and Rent Manager enables users to go completely mobile with their maintenance process, while seamlessly synthesizing with their Rent Manager database. Thank you to everyone who joined us for our first #TechTuesday webinar, and to Ray Hespen from Property Meld for presenting!
For our second installment, we were joined by the experts from AvidXchange on May 23rd, who gave us an up-close look at how their integration with Rent Manager helps to fully automate your accounts payables, taking your business paperless in the process. It was another great Tech Tuesday presentation! Thanks to Brian Thayer and Jan Skinner for joining us!
Up next, we'll hear-and see-what one of our newest API partners, Metric-X, can do to make your business analytics and Rent Manager reports come alive! Their analyst gurus will join us on June 6th to show you how to utilize custom-built reports and analytics to improve operations and drive business performance. Register for free today!