The countdown is on! We're less than one week away from the 2023 Rent Manager User Conference—and we couldn't be more excited to see our amazing customers in Dallas at the Hilton Anatole. As you pack and prep for our biggest and best conference yet, we wanted to share the details you need to know to make the most of your RMUC.23 experience.
Pack Your RMUC.23 Essentials
Are you the type to pack your suitcase for a trip weeks in advance, or are you a "night-before" packer? Either way, don't forget to double-check your bags for these conference must-haves:
Business cards
Chargers for your laptop/tablet and phone
Peripherals (mouse, USB cables, flash drive, etc.)
Wireless adapters
Fancy attire for the Opening Reception
Cowboy boots for the Premier Social Event
Plan Your Itinerary with Cvent
Did you know you can plan your entire RMUC experience using Cvent Events, our official conference app? With 2 Bootcamp options, 9 tracks incorporating over 80 sessions, and a slew of social events, there's more to experience at this year's conference than ever before. The Cvent Events app allows you to register for sessions, view maps of the conference space, access session handouts and surveys, browse the schedule, chat with fellow RMUC.23 attendees, sponsors, and Rent Manager employees, and more, all from your phone, tablet, or laptop.
If you haven't downloaded Cvent yet, now's the perfect time! It's quick and easy, and once you've set up your profile, you'll be ready to take advantage of the app's offerings to make your conference experience as smooth as possible. You can download the Cvent app by scanning the QR code below: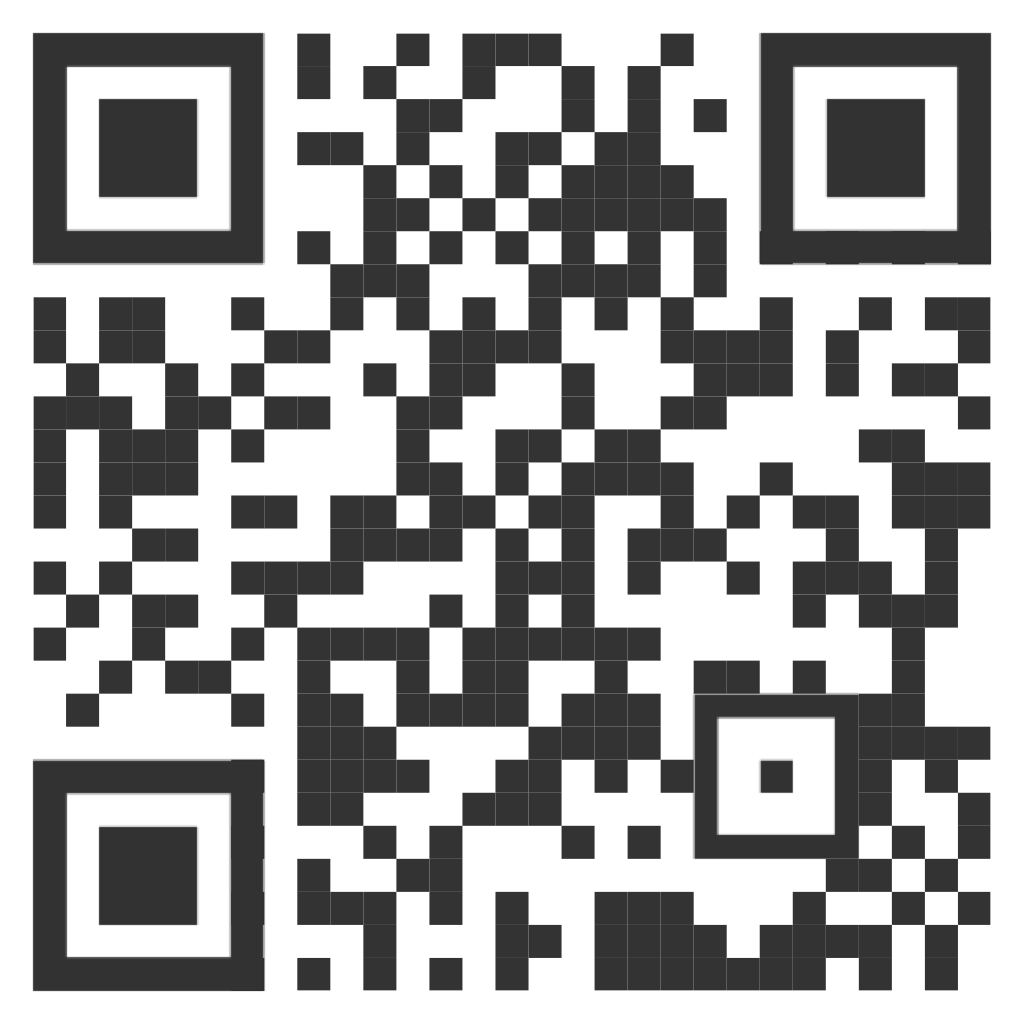 Get Rent Manager Certified On-Site
Between sessions, social events, and connecting with other property management industry professionals, you still will have plenty of opportunities to prove your Rent Manager know-how. During your stay in Dallas, take one, or all three, Rent Manager Certification tests and return home with an accreditation that says you're officially a Rent Manager expert. Choose from the Rent Manager Core Certification, Fee-Based Management Certification, or the Bookkeeping Certification assessments. And even if you can't find the time to take the exam on-site, you can still take advantage of the RMUC.23-exclusive discount by signing up in Dallas and taking the certification test once you return home.
Social Events to Knock Your Boots Off
Conference week isn't just about learning and professional growth, it's also about making connections and having fun! Our lineup of social events will give you the chance to network and relax with other like-minded industry professionals. Check out all the fun that's to come—and don't forget your cowboy boots!
Saloon Soiree Opening Reception
Monday, October 23rd, 7:30 PM – 9:30 PM
Kick off RMUC.23 with a bang at the Saloon Soiree Opening Reception! Mosey on down to the Chantilly Foyer and step back into a bygone era when the West was wild and enjoying a drink could land you in jail. Mix and mingle with cowboys, Rent Manager staff, and your fellow attendees. Enjoy some tunes while sipping delicious drinks and bask in all the fun and excitement of the week ahead. Dust off your fanciest duds or costumes for a party that will knock your boots off! Admission is included with your conference registration fee, so all you have to do is show up for a great time.
Honky Tonk Premier Social Event
Tuesday, October 24th, 6:30 PM – 10:00 PM
Get ready to shine at the Honky Tonk Premier Social Event, a shindig fit for the Lone Star State! Bring your cowboy boots and line dance the night away with live band, Big City Outlaws, in the beautiful Hilton Anatole Sculpture Park. Take advantage of the oversized fun we have planned, including multiple photo ops, games, armadillo racing, a trick roper, and line dance instructors that will have you two-stepping all the way home.
Avidxchange Presents: Power Hour Fiesta!
Wednesday, October 25th, 3:45 PM – 5:15 PM
Mingle and immerse yourself in all things Rent Manager during our action-packed Innovation Hall Power Hour Fiesta! Grab a drink at the bar, chat with other attendees, and take advantage of the opportunity to get up close and personal with each of our amazing sponsors' products and services. Don't forget to grab your own Rent Manager swag and share your best ideas at Feature Central.
Closing Ceremony
Thursday, October 26th, 11:30 AM – 12:00 PM
End RMUC.23 on a high note with a closing ceremony you won't want to miss! Celebrate a fantastic week of learning and networking, and attend for a chance to win some fantastic prizes while bidding everyone a fond farewell.
Register for RMUC.24
And finally, new for this year, you can keep the conference hype going by registering to attend the 2024 Rent Manager User Conference while in Dallas! We're giving our 2023 attendees the chance to lock in exclusive pricing for next year while on-site at the Hilton Anatole. So, if you want to get a head start on your RMUC.24 experience, visit the Registration Desk at some point during the week to check out how to take advantage of this amazing opportunity.
Experience Something Big in Dallas at RMUC.23
With just a few days left, the excitement is real! We can't wait to see you for the biggest and best Rent Manager User Conference yet. Because after all, everything is bigger in Texas… especially the RMUC!