For the past two decades, Cobblestone Communities has operated a portfolio of more than 100 land lease communities and RV resorts across six states in the Sun Belt. Cobblestone Communities' mission is to improve manufactured housing and RV resort communities by renovating the properties in their portfolio to increase quality and curb appeal to make each community a destination. From managing accounting and maintenance on individual properties to providing the technological infrastructure for the staff on each site, Rent Manager and LCS have provided Cobblestone with fully integrated solutions they can rely on.
The company's COO, Jason Hagen, says that Rent Manager has been a part of the journey for most of his tenure with the organization. It has been such a cornerstone product that when he and his business partner acquired companies that used competitor software, Jason insisted on implementing Rent Manager, due to the breadth of features the other programs lacked.
In the last few years, Cobblestone has undergone a significant expansion, leading to the adoption of other LCS offerings to improve day-to-day operations—including NDT VoIP phone systems and LCS IT Services. Having all these solutions from one company, and receiving the same caliber of customer service with each one, "is genius," says Jason.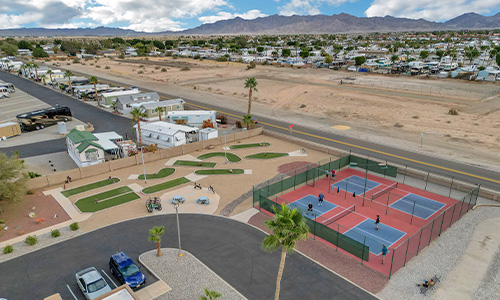 All-in-one System for Cobblestone Communities
Rent Manager provides Cobblestone with an all-in-one system for receivables management. "When we had to start over and build up our portfolio, Rent Manager offered complete accounting in one easy-to-use system," says Jason. Through the software's built-in payment partner, Zego, property managers at each of Cobblestone's communities can easily collect payments via check scanning and ACH. In addition, their accountants utilize Rent Manager's AvidXchange solution to streamline the accounts payable process.
As the company grew, they used LCS to manage and connect their website to Rent Manager. "We had our site integrated from the property function and unit availability so we could market our homes to a website LCS hosted, but I could control the content by making simple changes to the user-defined system. Rent Manager was built from the beginning to be very simple, all integrated, and easy enough for a little COO like me to control it, change it on demand, and have all those updates go out on the web immediately."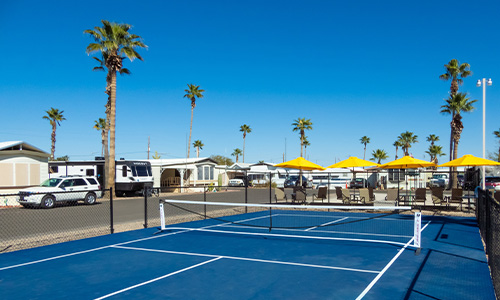 Quality Support and Training for Cobblestone Staff
According to Jason, the organization is constantly adding new staff, and as a result, they may be unfamiliar with technical issues (computer, phone, or software) that arise. That's why having Rent Manager's Product Support department available to assist is so essential. "My team is used to talking to people, collecting rent checks, and selling homes. They're not technical people. I receive fewer requests and questions because they can pick up the phone, call Rent Manager, and Support fixes their problem." The Product Support team enables Jason and his employees to focus on running the business. Furthermore, Rent Manager's extensive training resources make it easier for Cobblestone's staff—spread across seven states—to learn the program and keep operations cohesive.
Jason absolutely recommends the combined resources of Rent Manager and LCS to other companies. "Having an all-in-one solution is priceless. That's the key to using Rent Manager, NDT phones, and IT Services—all three are very powerful solutions for a real estate portfolio."