Your community holiday parties and events will look a little different this year, but this could be the perfect opportunity to revise your current traditions and create new ones. Here are some ideas for holiday activities that safely share holiday cheer with your residents.
Get a Taste of the Holiday Fare
Large group meals might be out of the question, but you can still create gourmet classics and learn new dishes by setting up a recipe exchange. Ask residents to share their favorite holiday recipes and facilitate a space for new memories to be made. Share ingredients, instructions, and even pictures of your finished meals via your community social media pages. You can even combine all the recipes into a cookbook and distribute it to your residents as a special holiday gift.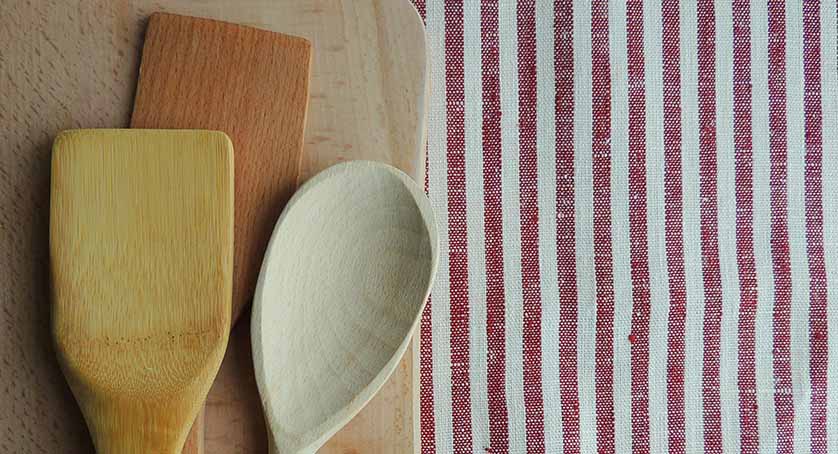 Deck the Halls
Go all out on holiday decorations—hang lights, wreaths, and garland in as many high-visibility areas as possible. Encourage your residents to get in on the decorating fun and have them post pictures or video tours of their holiday décor splendor. You can have community members vote on the best decorations using the Rent Manager poll/survey* feature and offer a prize for the most-beautifully decorated apartment.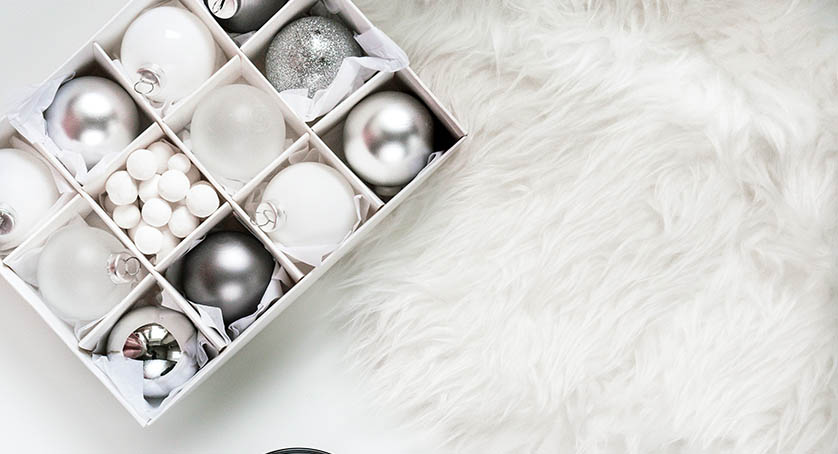 Sip On Holiday Cheer
If you have a craving for hot chocolate—and don't mind braving the cold—set up an outdoor stand to serve up smiles and cocoa. Create a build-your-own beverage station with a variety of toppings like marshmallows, crushed candy canes, or cinnamon. For added ambiance, consider broadcasting a seasonal playlist while handing out warm mugs of cocoa or coffee.
Give $1,500 Towards January's Rent (On Us!)
What better way to spread cheer than providing rent relief for the new year! We are proudly partnering with Tenant Turner to provide relief to two deserving residents through the Open Doors Giving Campaign. Tell us why your resident could use a break, and we'll select two nominees to receive $1,500 towards January's rent! Two additional nominees will also receive a $250 gift card toward holiday shopping. To learn more about how to nominate someone, click here for full details.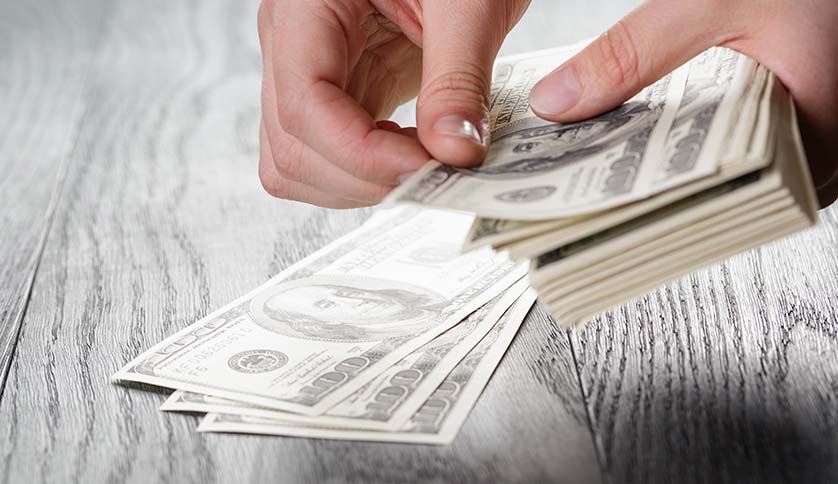 There are lots of creative ways to brighten up your communities this December. No matter how you'll be celebrating, the Rent Manager team wishes you a happy and healthy holiday season!
*To view more information on this feature, go to the Help File by clicking F1 while in your Rent Manager database.