With 2015 flying by, May is right around the corner. Don't get lost in the lure of warmer weather and busy spring cleaning. In order to help you stay on top of May's unique holidays, we've gathered some ideas to celebrate with your tenants and help you go the extra mile…
Top May Celebrations
Star Wars Day- Monday May 4th
May the Fourth be with you! May 4th has become internationally known as Star Wars Day for its light-hearted pun. Every residential community could use a little fun to spruce up the average weekday. Take this opportunity to unite fellow Star Wars Saga fans by hosting your very own Star Wars themed party in your property's club house. Invite tenants to a viewing of the classics and get creative with your food by labeling items after Star Wars characters like Vader Veggies, Droid Dip, Jabba Jell-O and Wookie Cookies. Encourage costumes and be sure to use the hashtag #MayThe4thBeWithYou on any social media.
Cinco de Mayo- Tuesday May 5th
Cino de Mayo is the celebration of the Mexican victory in the Battle of Puebla and is known for its colorfulparties and delicious food. Encourage the lively festivities of Cinco de Mayo by advertising local restaurant deals in an e-mail to your residents. The advertisement will be a good stimulus for your local community and your residents will appreciate the money-saving mention. Get your entire property in the spirit by decorating the clubhouse with sombreros, pinatas, and maracas and fill your common areaswith the authentic sounds of Mexico.
Mother's Day – Sunday, May 10th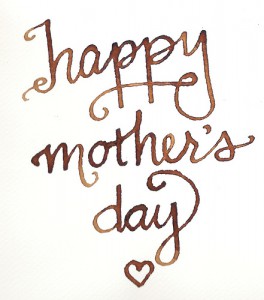 Make your tenants feel treasured on Mother's Day with a personal e-mail from you. In the email, you can include suggestions on ways to kick back and enjoy the Sunday afternoon. Offer a mothers-only swim period at your community pool or include a coupon to a spa or movie theater. You can also help your tenants gear up for the celebration by hosting a card-making station. Provide colored paper, markers, glue, scissors, and any added decorations so your tenants can fashion a one-of-a-kind Mother's Day card.
Memorial Day Celebrations – Monday, May 25th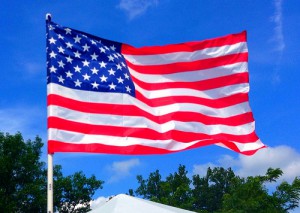 Memorial Day is a special time to recognize those who have fallen while fighting for our country's freedom. As a way to remember lost loved ones, designate a quiet area for residents to share photos and other artifacts of friends and family who have passed away while serving our country. This on-site memorial can be a large poster, table, or private room where tenants can honor their loved ones in peace. Leave the memorial up for other residents to pay their respects and take part in the solemn, yet powerful holiday.
Photo credits: Foter/Public domain