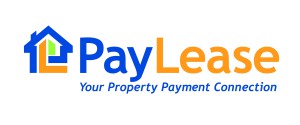 Rent Manager® has teamed up with PayLease to bring you another great solution to your money handling problems. PayLease, a leading electronic payments provider for the property management industry, is bringing you Cash Pay.
Cash Pay allows residents to electronically pay rent by visiting one of 25,000 CheckFreePay® locations nationwide. This not only makes handling payments easier for tenants, but easier for property managers as well.
The big benefits of Cash Pay include:
Property managers no longer have to handle cash in their communities
Tenants can now pay 24/7, 365 days a year at any CheckFreePay®location
It's safe, simple, and secure
When a payment is accepted through Cash Pay, transactions appear in Rent Manager instantaneously. This eliminates the daunting task of manually entering payment data into the software. This, in turn, keeps cash out of the management office, and reduces the risk of theft.
Once the payment is made, it is automatically converted into an electronic transaction, allowing your company to receive funds faster than ever.
Cash Pay provides many benefits to property managers, including eliminating data entry, reducing fraud and theft, and faster deposit funding.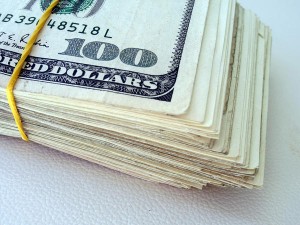 Residents also benefit from the feature, having the option to conveniently make payments 24/7 at any CheckFreePay® location nationwide, including major retailers like Walmart, Kmart, and more. Residents can pay virtually anytime and anywhere, eliminating the need to travel back to the community office to drop off their payment.
We are excited to partner with Rent Manager to launch Cash Pay for their customers and create an electronic method for residents to pay with cash, said Ben Truehart, Senior Vice President of PayLease. Cash Pay eliminates the traditional hurdles associated with collecting cash or money orders, and gives residents more convenient payment options.
How It Works:
ASSIGN UNIQUE MEMBER ID.
Property managers will assign a unique CheckFreePay member ID number to the resident in the Rent Manager Software.
RESIDENT MAKES PAYMENT.
Resident visits any CheckFreePay location and presents their member card and cash payment, along with a $4 transaction fee to the teller.
PAYMENT POSTS IN RENT MANAGER.
Resident receives a receipt, and their payment instantly populates into Rent Manager.
Photo credit: 401(K) 2013 / Foter / CC BY-SA