Cincinnati, Ohio (June 14, 2015). London Computer Systems (LCS), developer of Rent Manager®property management software and other business-critical technologies, has been named one of The Enquirer Media's "Top Workplaces" in Cincinnati for a fourth consecutive year.
LCS has focused on building one of the Tristate's best workforces since its founding in 1988. It's an effort that has paid off. The company has experienced 17-20 percent annual growth for the last 14 years. These efforts find LCS continually honored as one of Cincinnati's best places to work.
Workplace Dynamics identifies the Top Workplaces by going straight to the source: the employees. A survey measuring areas including work-life balance, leadership, benefits, and more collects genuine insights from 149 companies throughout Cincinnati. LCS' employees put the company on the Top 100 list again by speaking to the company's culture, compensation, and philosophy.
"Our goal at LCS is to hire highly motivated employees and bring them into a culture where they can find balance and achieve personal development on a daily basis," says Dave Hegemann, President and CEO of LCS.
This month has been especially full of accolades for the company. LCS was recently named runner-up for the Business of the Year Award by the Cincinnati USA Regional Chamber. With each recognition of excellence, LCS continues to increase capabilities, efficiency, customer service, and employee satisfaction year after year.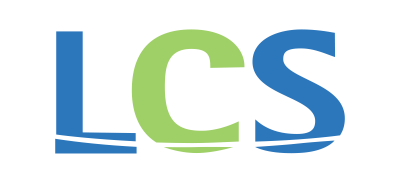 About LCS
Incorporated in 1988 and headquartered in Cincinnati, Ohio, London Computer Systems (LCS) develops of business-critical software used in all 50 states and several markets throughout the world. LCS products include Rent Manager® property management software, rmVoIP telephone systems, and enterprise-level hosting solutions via its Sentry Data Center.
LCS also provides complete network design, implementation, and support services, and custom website development through its IT Services and Web Design Services divisions. With more than 20,000 users, LCS combines best technology with best practices to create unique, affordable, customer-focused products and services.
For more information about LCS, please call 800-669-0871 or visit LCS.com.