Resident App
rmResident is a secure, easy-to-use mobile app designed specifically for your renters. Leveraging the power of our Tenant Web Access (TWA) portal, residents can use the app to effortlessly make and view payments, review existing maintenance requests and submit new ones, and more.
Weekly Webinar – RV Parks & Campgrounds
September 28, 2023
Tech Tuesday – Safeguarding Your Property in a Volatile Market – Presented by Foxen
October 3, 2023
Weekly Webinar – Introduction to Scripting
October 5, 2023
Tech Tuesday – Mitigating Your Risk of Payment Fraud – Presented by Edenred Pay
October 10, 2023
Institute of Real Estate Management (IREM) Global Summit
October 10, 2023
Rent Manager User Conference (RMUC)
October 23, 2023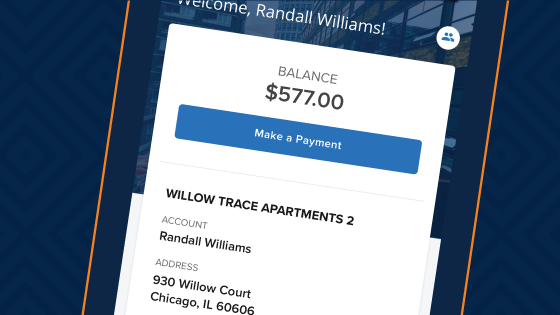 Easily Access and Update Account Information
Payments Made Easy
rmResident users can view transactions, pay rent, and set up auto-pay to streamline future payments.
Maintenance Requests
Renters can create and view maintenance requests from the app, allowing for quicker responses.
Quick Account Access
Share important payment reminders and alerts directly to residents phones using push notifications.
Convenient Features
Built-in features allow residents to upload photos, view documents, and more from within the app.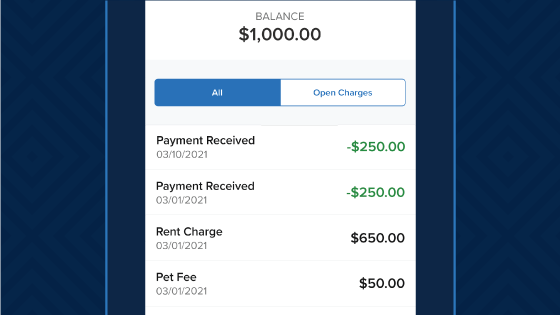 Empower Residents with a Suite of Payment Tools
Offer your renters the flexibility to pay and communicate virtually with rmResident. Set your property apart by enabling tenants to connect with you in a matter of moments, pay rent and fees, schedule future transactions with the auto-pay features, and enable credit monitoring.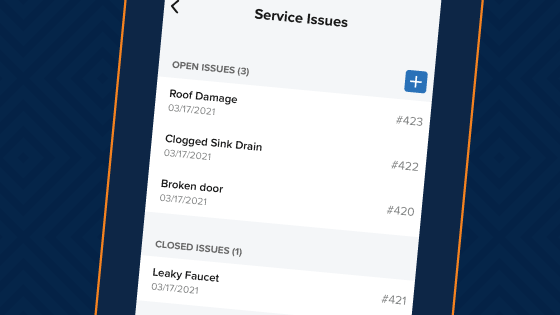 Connect with Residents Instantly
Property management tasks go beyond the four walls of a leasing office—and now, access to your residents does too! rmResident empowers your team to stay in immediate touch with your renters anywhere. Easily share updates about service issues, upcoming payments, and more to the devices your residents use the most—their phones.
---
Give your residents access—anywhere, anytime. Check it out on the Google Play Store or Apple App Store now!

Wendy Kreis
Kearney Rental Pros

I can't imagine doing my job without Rent Manager. They listen to us as customers. We can let them know what's going on in the real world and they build solutions to fit our needs.