The beginning of a new year is the perfect time to look back on the accomplishments of the previous 12 months and plan for even greater things to come. Because 2013 brought some pretty exciting enhancements and additions to Rent Manager®, continued our steady company growth, saw the completion of another wildly successful Rent Manager User Conference, and much more, 2014 certainly has a lot to live up to…
Trade Shows from Coast to Coast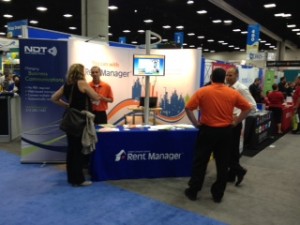 The Rent Manager team attended a slew of industry events and trade shows across the U.S. in 2013, meeting customers, prospects, and other property management professionals along the way. Some of the standout events include the All County Annual Conference, the Manufactured Housing Institute's National Congress, the NAA's Education Conference and Expo, and NARPM's Annual Convention and Trade Show.
Our 2014 trade show schedule has Rent Manager reps zigzagging the country again, so be sure to take a look to see where we'll be!
It's All in the Application
With the launch of rmCapture in early 2013, Rent Manager Online (RMO) users gained the ability to take pictures with their smart devices and instantly upload them to RMO. This first completely native mobile application for Rent Manager Online entirely changed the way you and your employees can interact with RMO.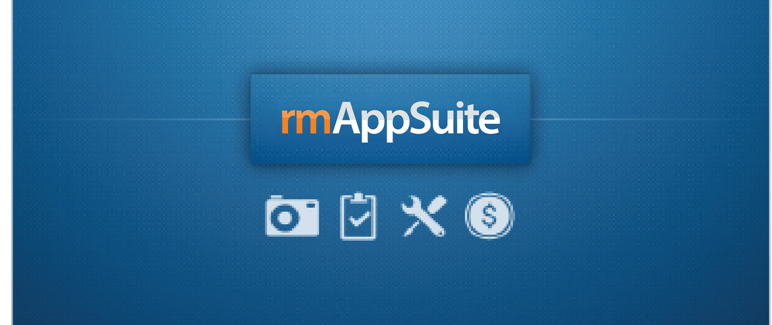 In 2014, rmAppSuite will further revolutionize the way you use RMO. A one-stop source for all available Rent Manager Online apps, rmAppSuite currently incorporates rmCapture and rmInspection, with additional applications being added to the suite in the coming months. rmInspection allows you to conduct comprehensive rental unit inspections on an iPhone®or iPad® and deliver them directly to RMO in real time. The Android version of rmAppSuite and rmInspection are in development and will be available soon.
A Virtually Unbeatable Learning Experience
Also introduced in 2013, Rent Manager Virtual Classroom sessions give you access to instructor-led, hands-on learning from the convenience of your office or home. Comprised of three, 2-hour online sessions, Virtual Classroom shows participants how to handle fundamental tasks and master individual facets of Rent Manager.
Course topics include Accounts Receivables, Rent Manager 101, and Scripting 101, with new sessions being developed for 2014.
Remarkable Marco Island, RMUC.2013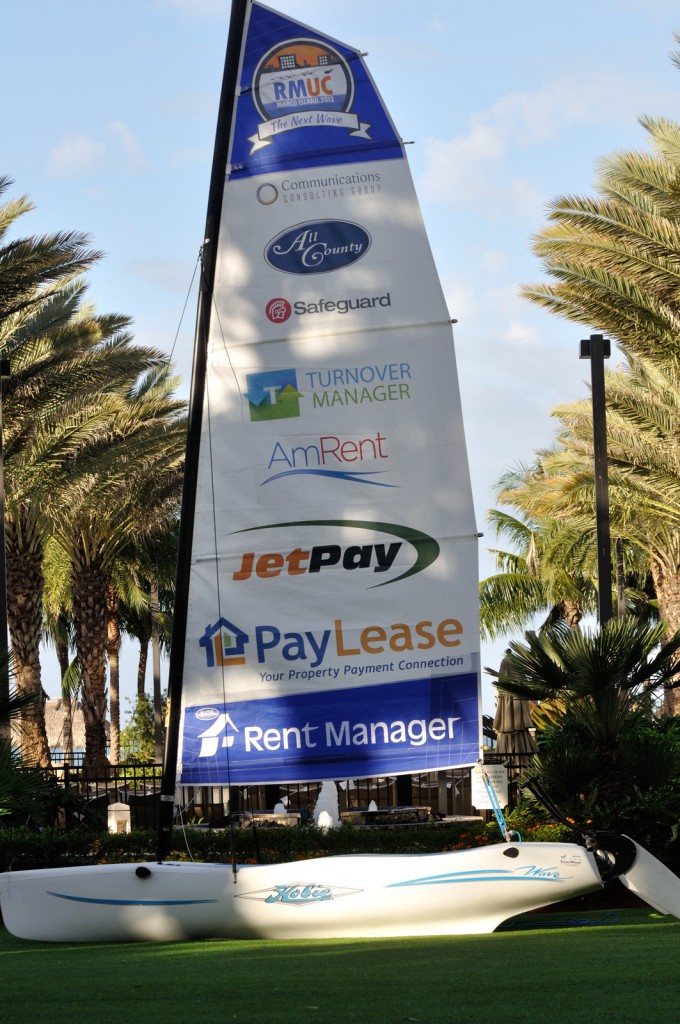 Property-management professionals from across the North America joined us at the picturesque Marco Island Marriott for a week of learning, networking, and merrymaking at the 2013 Rent Manager User Conference. Representing the residential, commercial, manufactured home, student housing, and homeowners' association segments of the industry, attendees reveled in RMUC.2013 and its beautiful setting.
Whether they honed their software skills at Pre-Conference, got a sneak-peek of the Rent Manager 12 platform during the keynote speech, took part in the seemingly endless educational opportunities, or soaked up the expertise of their fellow attendees while soaking up the sun'participants made it clear that the User Conference provided an incredible opportunity to learn, share, and develop their businesses.
This year's Rent Manager User Conference, taking place October 13-16, 2014 at San Diego's Park Hyatt Aviara Resort, promises to be an even bigger and better opportunity to enhance your property management business. More RMUC.2014 details are coming soon, so stay tuned!
LCS/Rent Manager is On the Grow!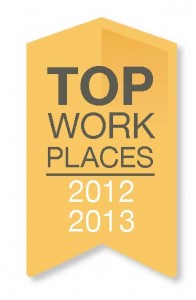 And last, but certainly not least, 2013 saw a 25% increase in the LCS/Rent Manager staff. Our philosophy of hiring great people and working together to develop, sell, and support great products has proven to be a winning way of working. And as a two-time recipient of the Cincinnati Enquirer's Top Workplaces Award, our employees seem to agree.
With so much accomplished last year, we've got our sights set high for 2014 and we're glad to have you along for the ride!