Owner Web Access
Convenient and Secure Access for Owners
Owner Web Access gives your owners safe access to their account information so they can operate independently and accurately under the same Rent Manager® platform. This portal gives your owners a way to view important property- and investment-related information in a convenient, safe location.
Improve communications and transparency for your owners with Owner Web Access.
800-669-0871
Be in control of your information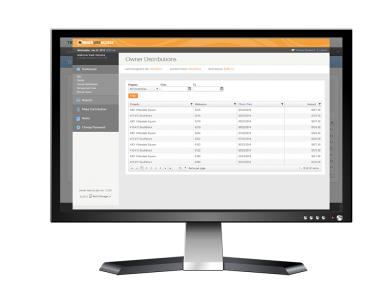 Give owners ability to contribute
Owners can make online contributions, run reports, and view ownership and financial information.
Make financial data available to owners
Give owners access to view owner percentages, security deposits, reserve amounts, checks, and more.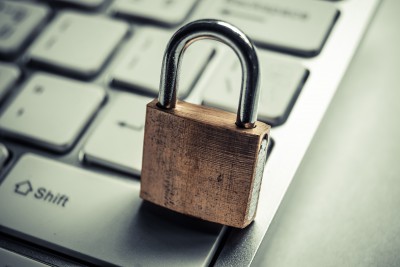 Safe & secure access
The secure portal allows for open communication between you and your owners with the capability to upload documents and custom reports.