Open Access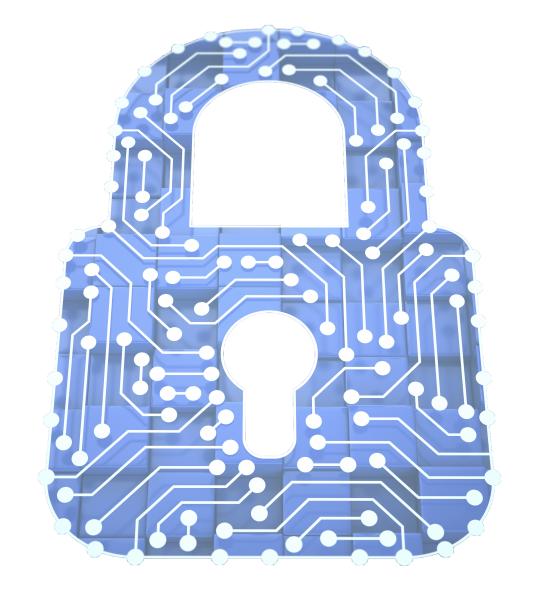 Increase Functionality with Data Access
Available to Rent Manager Online (RMO) customers, Open Access provides you with comprehensive read-only views of your Rent Manager® database. These data views can then be used—via custom-designed applications and queries—to enhance your day-to-day operations and further improve the efficiency and performance of your operation.
Open Access views provide a mirrored copy of your live RMO database, which can be used for internal or external consumption. Your developers—or our Professional Services team—can use these views to create applications and queries that extend functionality and enable you to customize information about tenants, vendors, and your business.
800-669-0871
Find out what Rent Manager can do for you
Custom-made reports
Create tailored receivables, payables and other reports using the information retrieved from your RMO database.
Tenant access management
Using the receivables information in your RMO database, create a tool to identify delinquent tenants and control their access to community amenities like free Wi-Fi or pool and exercise facilities.
Employee performance dashboards
Monitor the quality/completeness of the information your employees are entering into RMO by creating an Employee Performance Dashboard.