Metered Utilities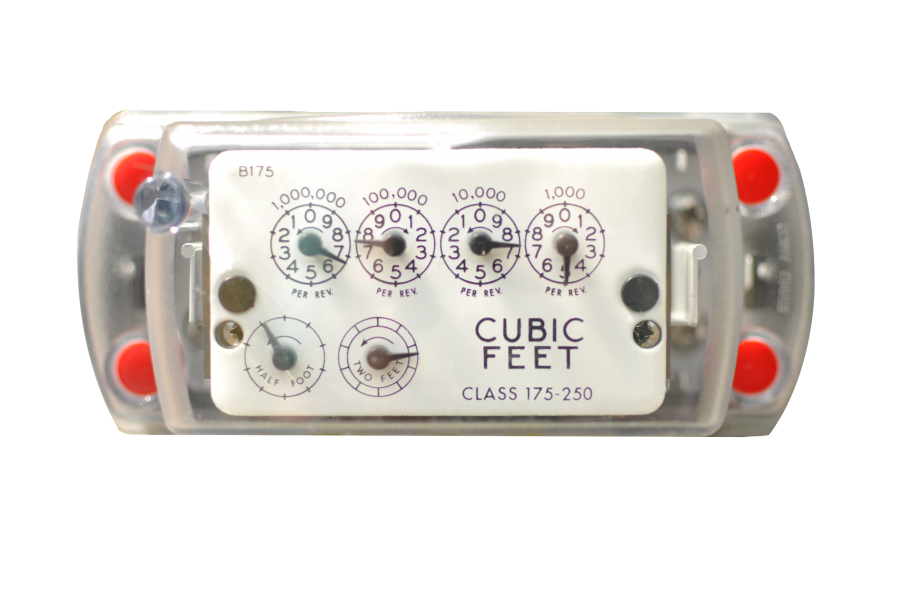 Utility Billing Done Right
The Metered Utilities module makes utility billing a breeze. This module integrates seamlessly with Rent Manager®, providing you with a single system for tracking rental, accounting, and utility information.
Metered Utilities offers customizable solutions for your utility billing needs.
800-669-0871
Increase accuracy of your metered utilities
Track utilities in one place
The Metered Utilities module can track multiple utility types with unlimited consumption ranges.
Post utilities at once
Create batch postings of utility charges, saving time and cutting back on repetitive tasks.
Record minimum and maximum fees
The module enables you to record minimum and maximum flat fees on any reading, and unit measurement conversions are also available.