BeSwifty
BeSwifty is a multifamily marketing platform designed to remove the friction from your daily marketing tasks. Our smart technology allows you to quickly and easily launch and manage all of your beautiful apartment web designs from a single login.
Less Stress. More Leases. Better Multifamily Websites.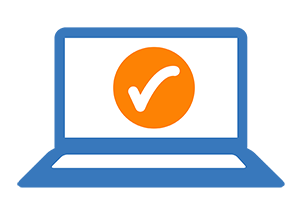 Smart Content
Our Smart Content automates the copywriting process and generates keyword-optimized copy for your multifamily website.
ADA Optimization
Each BeSwifty multifamily website is designed and built around the WCAG 2.1 guidelines to help you maintain your ADA compliance as you make updates to your site.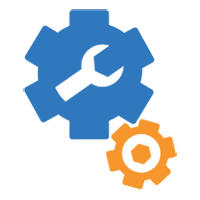 Unlimited Updates
Every BeSwifty monthly subscription includes unlimited text and image updates, which are usually completed within 24 hours.
Transferable Asset
Once created, your leasing machine (AKA multifamily website) becomes a valuable asset that can easily be transferred from owner to owner with no downtime.
More Leases + Less Work
Each BeSwifty apartment web theme is designed to help increase online leases with less time and effort required on your part.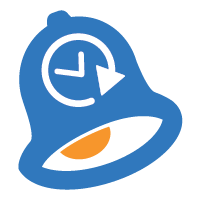 Speed to Launch
The average BeSwifty multifamily website launches within one week of registration. Need it faster? We can do that, too (and for no extra cost)!
 For more information about BeSwifty, click the link below.