Must-haves and must-knows for RMUC.2013
By Erin Hooper
Don't mothball your Bermuda shorts and flip flops just yet, Rent Managers… it's almost time to head to Florida!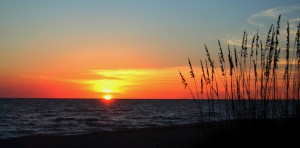 With just over two weeks to go 'til the 2013 Rent Manager User Conference, here's a quick overview of what you can expect from/what you should pack for Marco Island.
Weather:
According to The Weather Channel, Marco Island's average high in early November is 85 degrees F, while the average low is 65 degrees F. For those of us coming from the northern portion of the country, that's a downright tropical forecast!
Food:
Not that we need to tell you to bring your appetites, but stone crab, oysters, grouper, spiny lobster and many more delicacies from the sea are in season in November, as are avocados, papaya, passion fruit, and most citrus. (Note to self'bring a bib!)
Wardrobe:
Plan on donning business-casual comfort for the conference'and sporting activity-applicable attire during your off hours. If you want to golf a few rounds, get your workouts in, or sail into the sunset on the Gulf, make sure you pack the right gear.
P.S. We're currently taking suggestions for alligator-wrestling-appropriate apparel…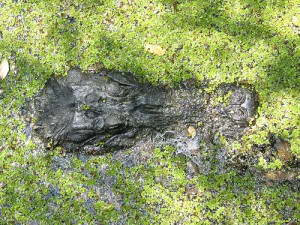 Toiletries:
Make sure you've got your toothbrush/toothpaste, soap, hair brush, you know the drill. If you take medicine daily, be sure that it makes it into your ditty bag. And if you're coming from the northern latitudes, bring sunscreen or risk needing aloe vera and Solarcaine® later!
Tech: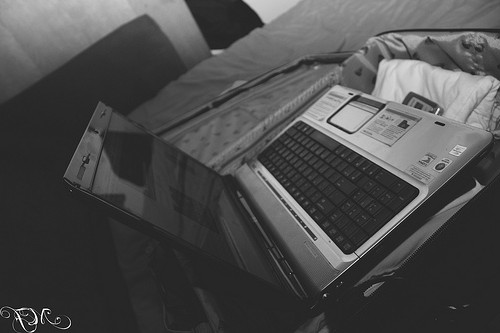 Last but not least, whatever you do, don't forget to pack your laptop! I think it's safe to say that a software conference will be lackluster if you don't have the computing gear necessary to dive into Rent Manager® alongside of us. Peripherals (mouse, flash drive, etc.), wireless adapters, and computer/tablet/phone charging cords, are just as important as the
gear they support, so make sure you bring them, too.
Have we forgotten anything? Let us know'share your must-pack ideas on our Facebook page and we might just add them here to our list!
Photo credit: Alex88 (All Images Taken By Me)/Foter/CC BY-ND
Photo credit:fraktus/Foter/CC BY-SA