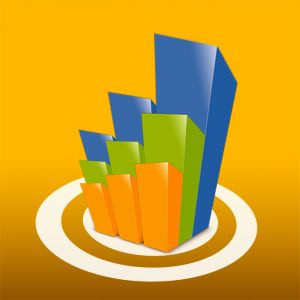 In Orange County, California, apartment rent rose an average of $37 a month during the summer of 2013. Other parts of the country, like Denver, Colorado and Seattle, Washington, saw surges of 6.1% and 6% respectively in the 2nd quarter of 2013. To put that in perspective, the median rental increase across the U.S. was just 3.1 percent.
The reason for the increase? Property demand. The amplified need for rental property is a big driver of rates. A large number of properties fell victim to foreclosure during the housing bubble. Many families had to abandon their homes and, now, the former property owners cannot either afford or qualify for a mortgage, leaving them in search for transitional accommodations.
This flood of new renters has caused rental vacancy rates to decline, falling to just 3.9% in third quarter 2013… the lowest level in more than a decade. As low vacancy rates tip the rental scale downward, rent prices climb higher.
So what does this mean for landlords? It's a landlord's market. You can raise rent and still have a steady supply of renters gobbling up properties due to the limited supply of rental housing. It's a classic example of supply and demand at work.
With mortgage interest rates at four-month lows, hovering around 4.25%, in addition to rent increases expected to continue over the upcoming years, expanding your rental portfolio may just be your key to a steady stream of income.