And now back to your weekly scheduled program: a dose of web excitement, featuring Chris G. on the Rent Manager® front. As always, we're devoted to helping you customize Rent Manager and improve your operation's productivity, so buckle up and get ready to learn!
The March 27th webinar focused on Rent Manager's resident and owner web portals, as well as the varied capabilities of mobileRM. Chris used our allotted webinar hour to:
Discuss the purpose of the Web Portal Suite
Set up and use each portal:

mobileRM
Resident Web Access
Owner Web Access
Service Manager Web Access

Review the advantages of each portal
Identify tips and other best practices for the Web Portal Suite
So without further ado, let's get to the recap of Chris' web tool recap!
mobileRM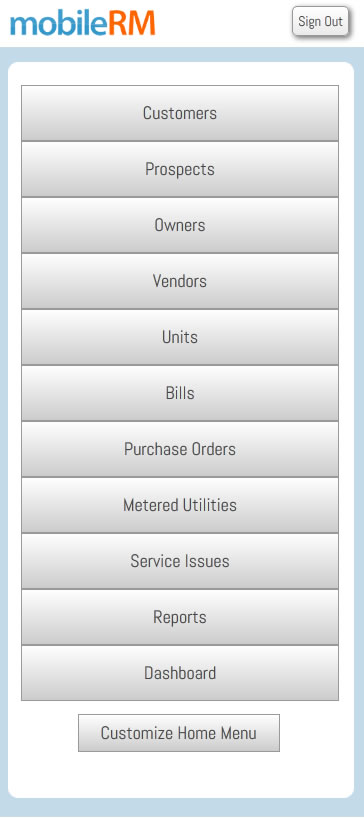 This recently released module allows you to do more work in RMO while you're away from your computer. mobileRM gives you instant access/ability to edit:
Customers
Prospects
Owners
Vendors
Units
Bills
Purchase Orders
Metered Utilities
Services Issues
Even better, mobileRM lets you run any RMO report you need/want, which Chris took us through in a snap. Report! My kingdom for a report!
You can also use mobileRM to take meter readings and enter them directly into RMO via the Metered Utilities option. Pretty nifty, huh?
Chris shared how to confirm your purchase of/user preferences for mobileRM in a few quick steps, which you can review in the webinar video here: RentManager.com>Services>Training Videos.
Resident Web Access
The Resident Web Access (RWA) portal lets your renters see and do all sorts of important things from your website, including:
Balance due
Transaction history
Make payments
Access their account settings
Service issues

View and submit services issues online

Notes

Share history notes with residents

You have control over what appears and what doesn't
There's a lot involved in the setup and use of the RWA portal, so make sure you catch all of Chris' suggestions by watching the complete webinar here:
RentManager.com>Services>Training Videos.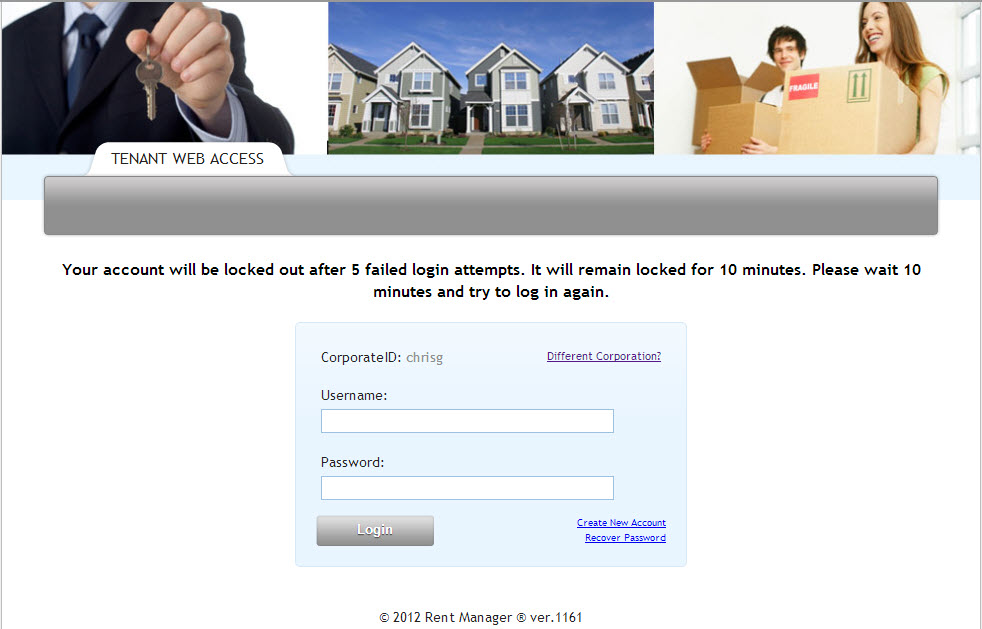 Owner Web Access
Next, for fee-based property managers, Chris moved onto the Owner Web Access (OWA) portal. This module enables your owners to:
Access reports

You control which reports owners can run, or if they can run reports at all

Make contributions
Retrieve notes

Enables you to share history notes with owners

You have control over what appears and what doesn't

Access their account settings
Again, to ensure that you cover all the bases while you're setting up and using the OWA portal, catch the complete webinar here: RentManager.com>Services>Training Videos.
Service Manager Web Access
Finally, Chris went over the Service Manager Web Access (SMWA) portal. As the name suggests, SMWA lets your maintenance team(s) access service issues logged in RMO while out in the field. Want the lowdown on this handy portal? You guessed it, watch the webinar here: RentManager.com>Services>Training Videos.
Now, if you haven't been making the most of Rent Manager, get with the program! Participate in our weekly webinars'and make Rent Manager work harder for you!